GTA 6 Not Expected Until At Least 2025
---
---
---
Mike Sanders / 5 months ago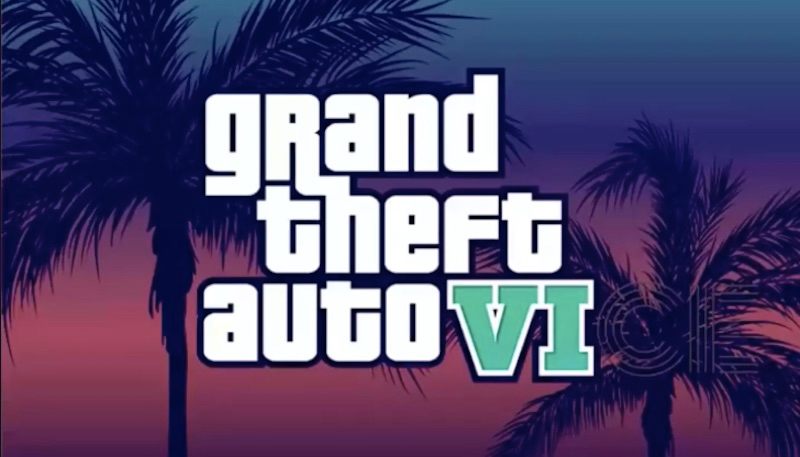 Given the relative failure that was Cyberpunk 2077, most of the gaming attention for that particular genre has quickly turned itself towards GTA 6, and, most notably, when we can expect it to be released. While it has always been suggested that it would still be more than a few years before it came out, however, following a report via reliable leak source Tom Henderson, it is now being suggested that GTA 6 will not be arriving until at least 2025. And possibly even later than that!
GTA 6 Targeted for 2025
If this leak is proven accurate, then it largely confirms two key points. Firstly, that we've still got a long wait before we can expect to even begin hearing official news regarding this title. Let alone being actually able to play it. More so though, if 2025 is proven accurate, it will represent a pretty huge 12-year gap between this and GTA 5. Much longer than pretty everyone would've anticipated.
Given that GTA 5 is still pulling in huge amount of money though, we daresay that Rockstar Games isn't in any particular rush to get this out of the door.
In regards to the release date, however, it has been suggested that initially it was originally planned to come out much sooner than 2025. Given the overall fiasco of Cyberpunk 2077's poor state on release, however, it's understood that Rockstar Games is exceptionally keen to avoid any similarities.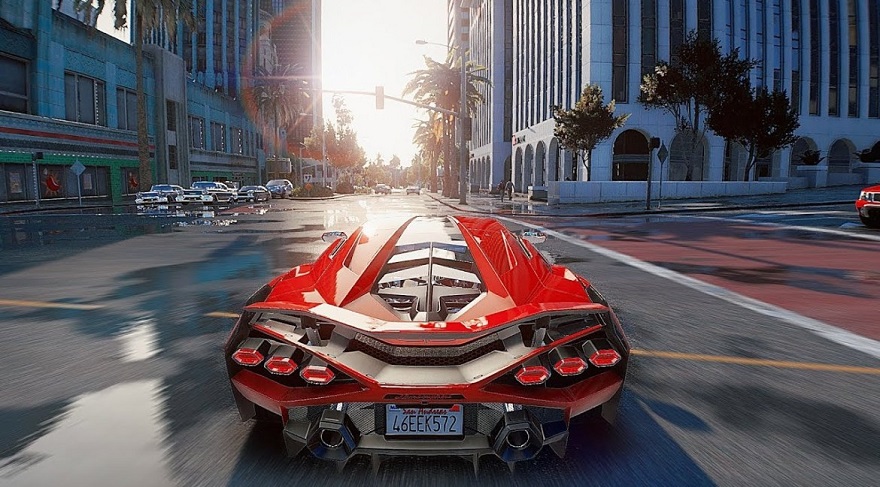 What Do We Know So Far?
It's understood that GTA 6 will reprise the Vice City setting, albeit in a modern environment. The only other factor being teased alongside this is that the world will be subject to 'evolving' mechanics meaning that, similar to games like Fortnite and Rust, new areas and structures will be added to it over the course of its lifespan. In other words, for as amazingly detailed and large as we expect GTA 6 to be on launch, it should get even bigger and better following the release of updates.
For the moment though, it's still WAY too early to get overly excited about GTA 6. It's clearly still many years away from some kind of public launch or reveal and, unfortunately for us, Rockstar Games runs an exceptionally tight ship when it comes to leaks. Rest assured though, if this leak is proven correct, then they are clearly spending the time to ensure that not only will GTA 6 be amazing, but that when it actually releases, it's going to be in a pretty solid state. Unlike Cyberpunk 2077…
What do you think? – Let us know in the comments!