GTA Modders Issue Countersuit Against Take-Two Citing 'Fair Use'
---
---
---
Mike Sanders / 2 years ago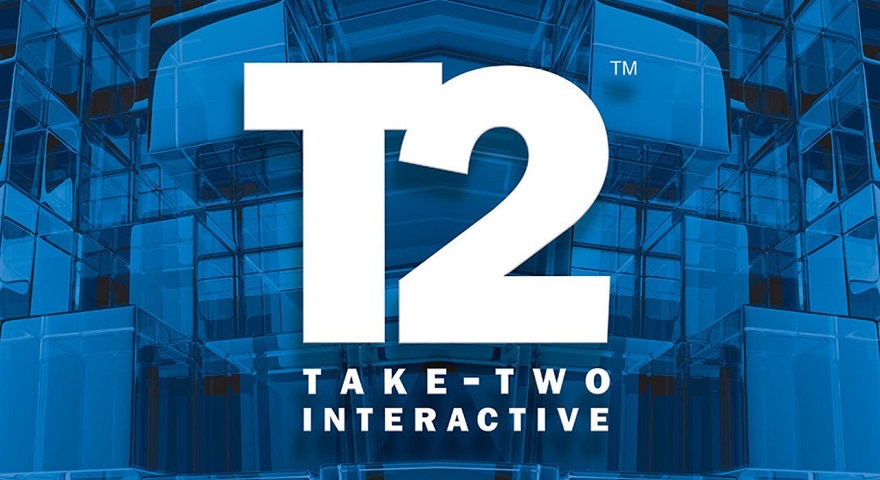 One of the most notable precursors to the release of the GTA Trilogy was the fact that Take-Two Interactive had definitely kicked things into a new gear when it came to the game's modding community. Put simply, masses of mods were taken down amid a flurry of DMCA claims and threats of legal action. However, things were definitely taken to the next level for four such people when Take-Two Interactive issued formal legal action against them, claiming $300,000 in supposed 'damages'.
Now, admittedly, I wouldn't fancy Take-Two's lawyers coming after me. Following a report via TechSpot, however, it seems that the individuals have decided to strike back. Rather than simply conceding the lawsuit, fresh information seems to suggest that they plan to fight it, and, with an argument that could possibly have a huge impact on the modding community moving forwards if they are successful!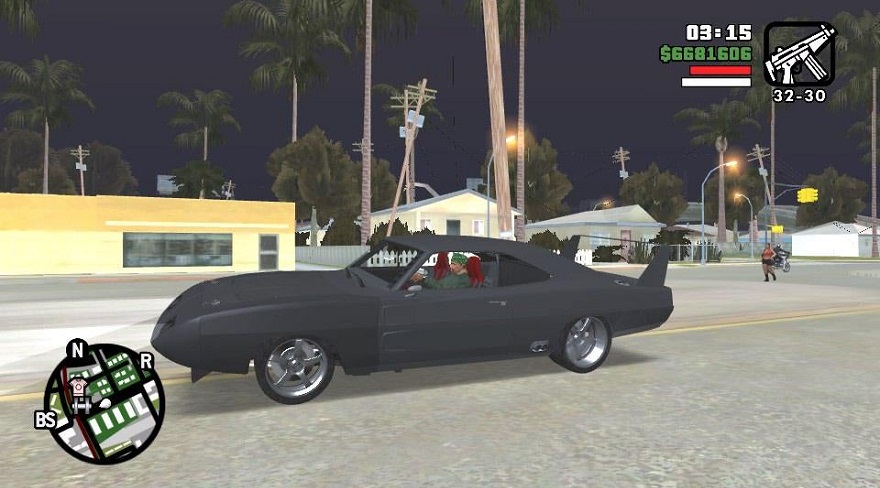 Take-Two Faces Legal Backlash from GTA Modders!
Take-Two Interactive's legal argument is quite a simple one. It's their copyrighted material, and, as such, no one has the right to use it without their permission. However, following the submission of their response, the four modders in question have decided to cite 'fair use'. An argument that might not only work in front of the right judge but could also pave the way for the modding community having, pretty much, a free hand in practically any gaming title moving forwards.
Now, what do they mean by fair use? Well, the defendants basically cite 4 (relatively) basic principles as to why their modding work qualifies:
The games are 15-years old, and modding work began on them years after the last official patch. In other words, they're arguing that the GTA games in question had effectively ran their course and were abandoned
They allege (I can't for my own legal reasons says its a fact) that both Rockstar Games and Take-Two Interactive has shown a mixed response to mods for their games. Some have been praised, some have been showcased, in some instanced they have even helped their creation. In instances such as this, however, they choose to summarily shut them down. An inconsistent approach is the short version.
Fair use is cited under the grounds that the original assets were not simply copied. They were changed and/or improved upon
Ownership of the original games was always required meaning that neither Rockstar Games nor Take-Two Interactive could've possibly have lost any income due to the creation of these mods
What Do We Think?
It's certainly a compelling argument. The problem, however, will undoubtedly lie in the legal cost of proving it. As I'm sure most of you are aware, taking legal action against someone, particularly on muddy grounds such as this, is neither easy nor cheap. Particularly so when you're taking on a company that can afford to pump millions into their case. – If this counterargument can, however, be a success, then I hope it will be explored as far as it can because, as noted above, if this passes muster to have Take-Two Interactive's legal case dismissed, then it would provide the whole modding community with a precedent to do what they like to improve games. Within, of course, reason.
What do you think? – Let us know in the comments!