GTA Trilogy Temporarily Pulled From Sale as Rockstar Reels From Refund Requests
---
---
---
Mike Sanders / 2 years ago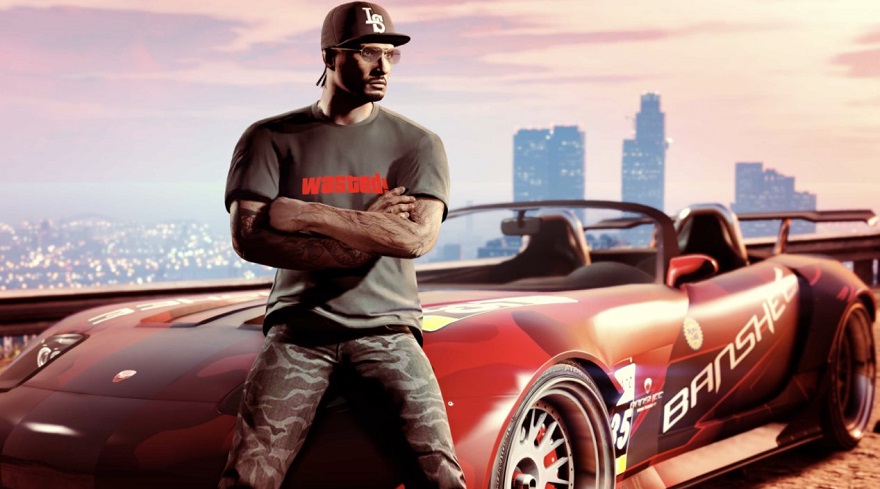 With the release of the GTA Trilogy earlier this week, I think it would be fair to say that the PC version has, so far, been nothing short of an absolute dumpster fire. Not, incidentally, that Rockstar Games has much of a glowing history when it comes to their prior ports on that platform (yes, I'm still bitter about the fiasco with Red Dead Redemption 2). – If you have gone to purchase the game on PC, however, you'll have probably noted that it's not actually available anymore. – Well, following a report via PCGamesN, we may have a reason for that which, overall, possibly highlights just how much of a rushed mess this title has been!
GTA Trilogy – Pulled From PC with Refund Requests Everywhere!
Rockstar Games has temporarily pulled the GTA Trilogy from sale because of some currently unexplained (or more accurately unspecified) issue with the game's files. Reading between the lines, it's understood that there is some kind of content within the data that shouldn't be there (presumably some kind of issue with music, but it would amuse me greatly if hot coffee somehow managed to accidentally sneak its way back in)!
Edit Note – It seems that although I was semi-joking, 'hot coffee' may INDEED be (sort of) back! – It would appear that code from it has been found in the San Andreas Remaster. Albeit probably not in a state that it could ever be executed! – I'd still see music as a more likely reason for the game being pulled.
With it now being technically 3 days since the PC release, however, and the fact that a LOT of people are already asking for refunds (largely because the Rockstar Games Launcher was broken for more than 48 hours), the overall consensus from much of the player base is that Rockstar Games has done an awful job with this port!
@RockstarSupport How do i get a refund for that PC verison of Remastered?

— JayPee (@88Jaypizzy) November 13, 2021
What Do We Think?
Although I haven't played any of the GTA Trilogy yet (largely because I tried earlier this week and couldn't actually get the Rockstar Launcher to work!!!), it only takes a quick Google search (and a look at Rockstar's Twitter profile) to see that the initial response to the game has been pretty bad. "Rushed" and "Unfinished" are two words being thrown around by a lot of people, and in all truth, it may have some merit given that the game was unveiled with just a 2-month window prior to its release.
I daresay that some people are taking some enjoyment out of it. For others though, this is simply the latest example of Cyberpunk 2077. An unfinished game rushed out early for some last-minute profit!
What do you think? – Let us know in the comments!