GTA V 100% Speed Run In Just Over 10 Hours
---
---
---
Mike Sanders / 3 years ago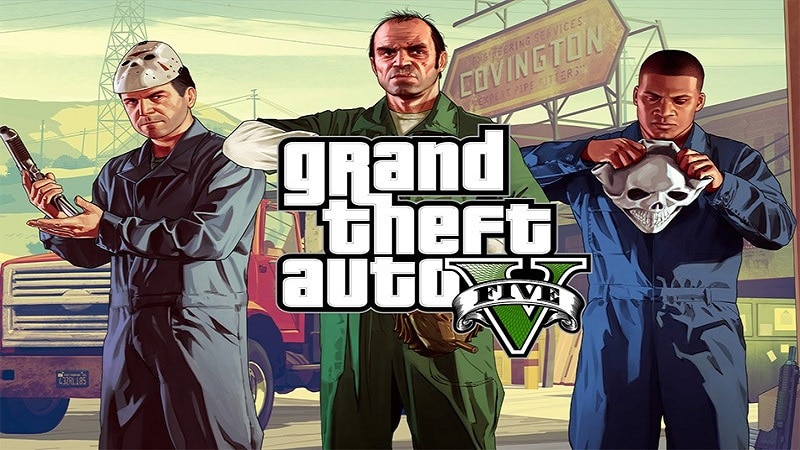 GTA V 100% Speed Run In Just Over 10 Hours
Grand Theft Auto 5 (GTA V) is a pretty huge game. The city itself spawns several hundred virtual square miles with quests, missions, races and collectables here there and everywhere. In terms of speed running, this is nothing short of a chore. Hence, why you don't see it speed run often.
One user, however, has managed to complete this gruelling task. In a little over a 10-hour time span, one user has completed a 100% run. Yes, that's 100%, everything, the game entirely completed!
ToriksLV
YouTuber ToriksLV has been working hard at finding an optimised route for completing the game. With so much to do, it's clearly very important to manage your time as effectively as possible. Whereas most of us tended to just randomly drive around picking up quests as we liked it, for a speedrun, this has to be calculated into the best efficiencies. Not only in where missions start, but also where they end and what is locally near that can again follow this chain. Put simply, it's all very complicated.
Despite this though he managed to complete the game in a time of just 10 hours, 15 minutes and 44 seconds. A time which incidentally, most of us still hadn't unlocked Trevor in.
I'm Not Suggesting You Watch The Entire Run But…
The full video of the speed run is posted above if you want to check it out. While I'm certainly not suggesting that you watch the whole thing, it certainly is worth checking out. If for no other reason than to understand and get a better appreciation of just how complicated speed runs in these long-play games can be.
This isn't a 10 minute run of Super Mario World, this is over 10-hours of high-level efficiency and concentration. In addition to that, the entire run still isn't perfect, but this takes commitment. For a 10-hour run, you need to try and estimate, if it's going badly, at what point you carry on and at what point you simply press that reset button.
ToriksLV – We're very impressed!
What do you think? – Let us know in the comments!