GTA V Being Used to Train Autonomous Vehicle Artificial Intelligence
---
---
---
Ron Perillo / 6 years ago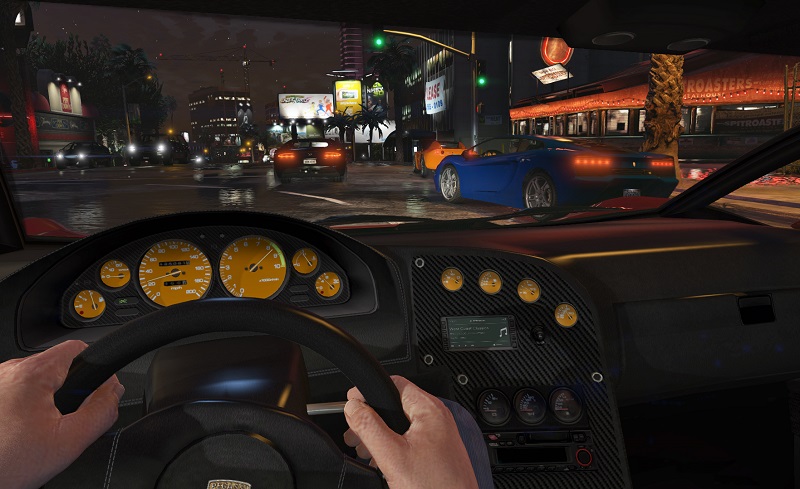 Artificial Intelligence is being trained for autonomous vehicle driving using an unlikely tool: Grand Theft Auto V. While the game itself does not have an ultra-realistic physics engine for the AI to learn from, the blockbuster game allows for a multitude of vehicles to be used and its detailed driving environments lets the AI run scenarios over and over safely compared to real-world driving scenarios.
Companies racing towards delivering autonomous vehicles on the road include Ford and Alphabet Inc's Waymo, with ambitious goals of having a street-ready fleet within three years. For this to happen, real-life training and real-world courses simply take too much time to do, especially when a lot of the algorithms being drilled into the AI can be effectively simulated in a virtual environment.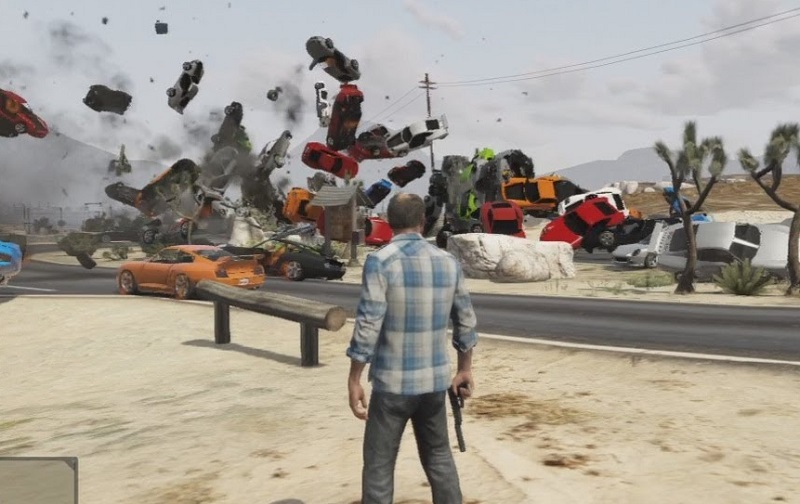 Most of these tasks are not complicated, such as avoiding debris that has fallen off from another vehicle or an accident up ahead. Re-creating these scenarios in real life will also cost a lot of money to safely conduct, whereas, in a video game such as Grand Theft Auto V, accidents can happen at any time without warning. Just the savings on gas alone running a simulation compared to a real-world scenario means they are a invaluable tool.
According to Alain Kornhauser, a Princeton University Professor who advises the university's Autonomous Vehicle Engineering program, Grand Theft Auto V "is the richest virtual environment that we could extract data from". Having 262 different types of vehicles, 1,000 different pedestrian and animals, 14 different weather conditions as well as roads and highways that were designed from real life Los Angeles, the game has a wealth of resources autonomous vehicle researchers can utilize.