GTA V User Accounts Hacked
---
---
---
Robert Ainsworth / 8 years ago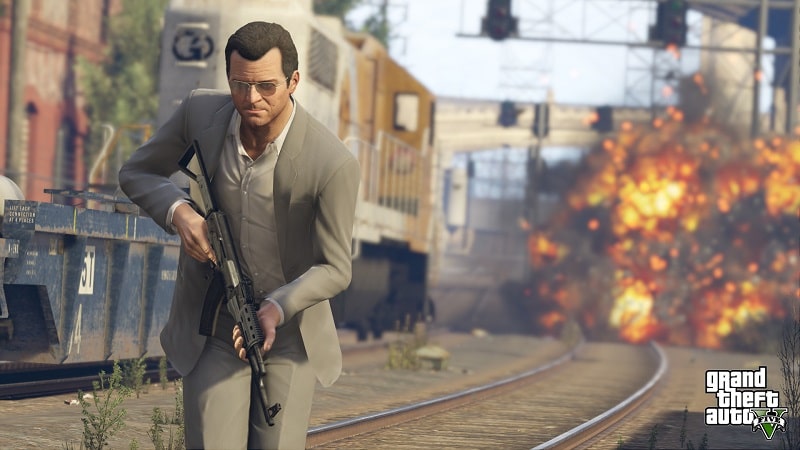 There has been a lot of news about the popular game GTA V since its release for the PC platform. There have been issues with drivers, download speeds from the Steam network and a whole lot more.
However, it seems as though there is now another issue spreading across the Rockstar platform. Several users have reported their accounts being hacked into and modified within the past hour.
Several people have taken to the Rockstar support forums but are yet to hear a response from Rockstar themselves. One user, song414 posted :
"Apparently 2,400+ PC GTA V accounts were compromised. It was an initial list of 198 that was leaked when my account was hacked and now another list of 2,200+ accounts was a day or so ago."
It looks as though there are several users on the website Multiplayer Game Hacking that are selling the hacked social club accounts for $15 a piece. More forum users have claimed that they have not been able to log in successfully with the details that were leaked online to the sharing site Pastebin, though this could mean that the account details have already been changed or they are hoax details.
Rockstar has not confirmed any reports or replied to any of the forum posts on their website. We recommend you change your Rockstar password as soon as possible to prevent people getting into your precious account.
Update: We've had feedback from our readers that a lot of the hacking issues may be focused around Rockstar not offering a form of double verification. Those who are concerned that Rockstar haven't replied to your reports of being hacked, keep in mind that it usually takes them up to a week to respond to tickets and that the influx of issues relating to hacking and other issues, that time could be increased.
Image courtesy of RockStar Games