GTX 1060 Founders Edition Pictured in Detail
---
---
---
Samuel Wan / 5 years ago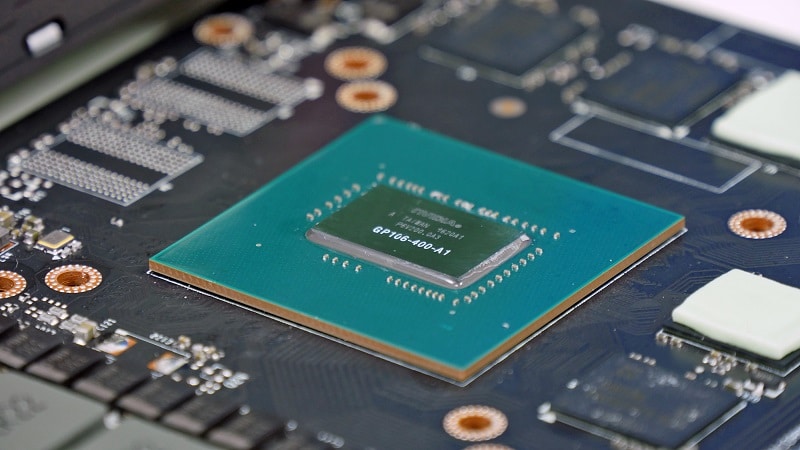 Now that Nvidia has officially launched the GTX 1060, AIB partners and others have taken to the net with custom cards and pictures. One of the first cards to be revealed is of course the Founders Edition straight from Nvidia. Costing $50 more at $299, the full PCB and card for the reference model has now been pictured.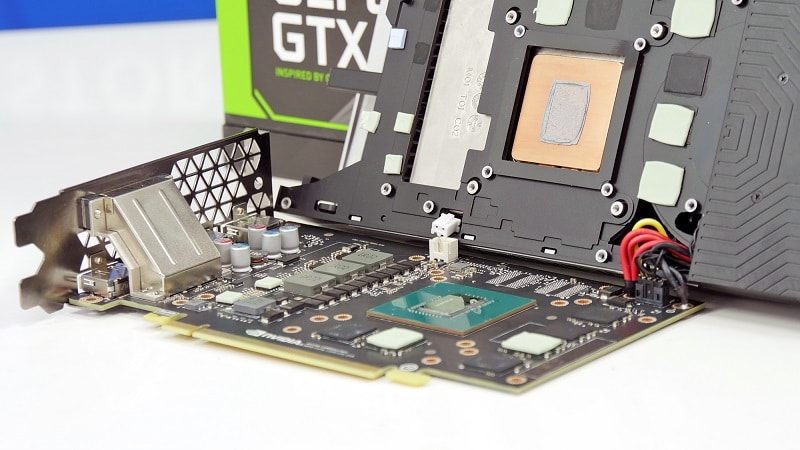 From the pictures, it is obvious to see that the card is really tiny. A large portion of the length comes from the cooler which sports a copper base. There are a total of 6 GDDR5 packages with room for 2 more. Power is provided over a single 6pin PCIe power connector and through a 3+1 power phase system. The die itself is pretty small as well with much of that due to the die shrink to 16nm.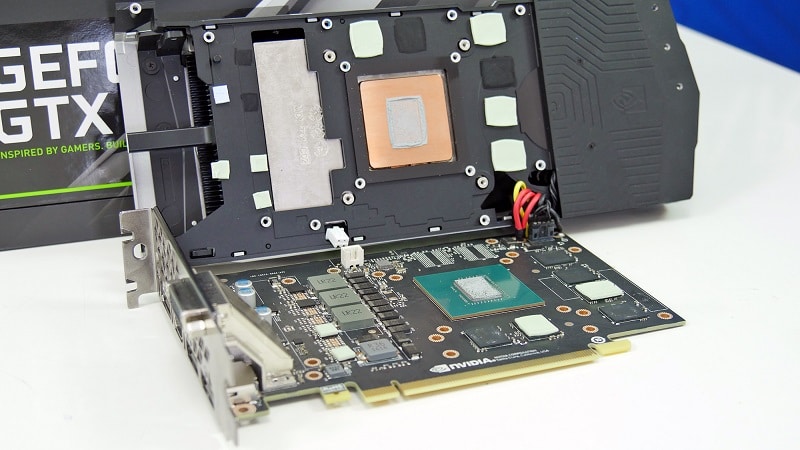 Overall, the design is pretty simple, suiting for a lower end graphics card. Despite having only a 120W TDP, overclocking may be limited by the power delivery system. However, I would expect custom variants to clock as well as the other Pascal cards. Given the troublesome PCIe power extension cable, those seeking to watercool the card may run into some difficulty. Given that the Founders Edition comes at a premium and arrives at the same time as custom models, I honestly don't see the allure of it.