The GTX 1080 Apparently Supports Asynchronous Compute
---
---
---
John Williamson / 6 years ago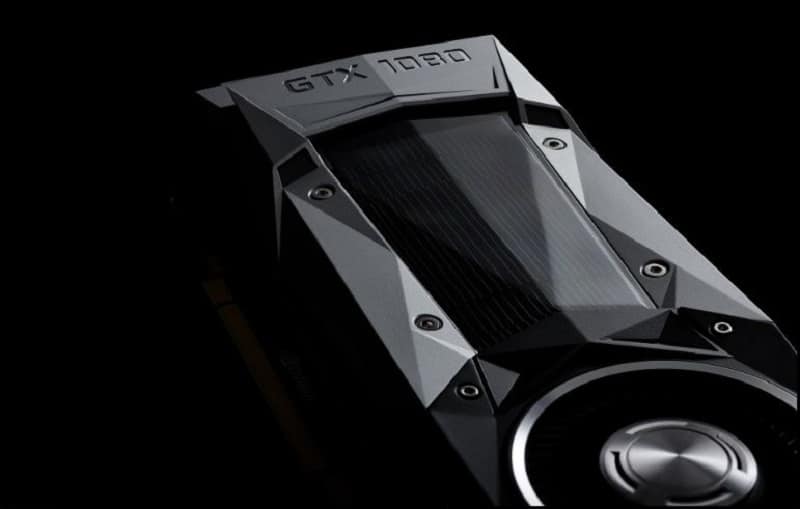 There's been a heated discussion among hardware enthusiasts whether NVIDIA's Maxwell or Pascal architectures are capable of utilising asynchronous compute. This particular technology allows the GPU to compute multiple workloads at the same time and became a household name due to Ashes of the Singularity being the first major title to use advanced DirectX functionality. Early benchmarks showed AMD had a clear advantage and this is still the case today across many DirectX 12 titles. Many users pinpointed AMD's huge performance improvements in Ashes of the Singularity when using the DirectX 12 render on asynchronous compute. This caused a great deal of controversy between the game's developer and NVIDIA when discussing how important it would be to gauge graphics performance.
Of course, NVIDIA has finally released the consumer focussed Pascal cards and astounded people with the superb price to performance ratio. According to the company's official press release, the GTX 1080 will support asynchronous compute and reads:
"Superb Craftsmanship. Increases in bandwidth and power efficiency allow the GTX 1080 to run at clock speeds never before possible — over 1700 MHz — while consuming only 180 watts of power. "New asynchronous compute advances improve efficiency and gaming performance."And new GPU Boost™ 3 technology supports advanced overclocking functionality."
This is a very important clarification and I'm fascinated to see how the GTX 1080 performs in Ashes of the Singularity. Furthermore, now that this technology is used from both NVIDIA and AMD, game developers might be more inclined to use it in the future. It's currently unclear if NVIDIA's implementation is as effective as AMD's current solution and we really need more games to use this technology to have a definitive answer. Nevertheless, this announcement should encourage users on the fence who were hesitant about the new GTX 1080 because of this possible omission to upgrade. I'm presuming that other cards based on the Pascal architecture will offer similar functionality.