Guardians of the Galaxy Vol. 3 Postponed Indefinitely
---
---
---
Mike Sanders / 4 years ago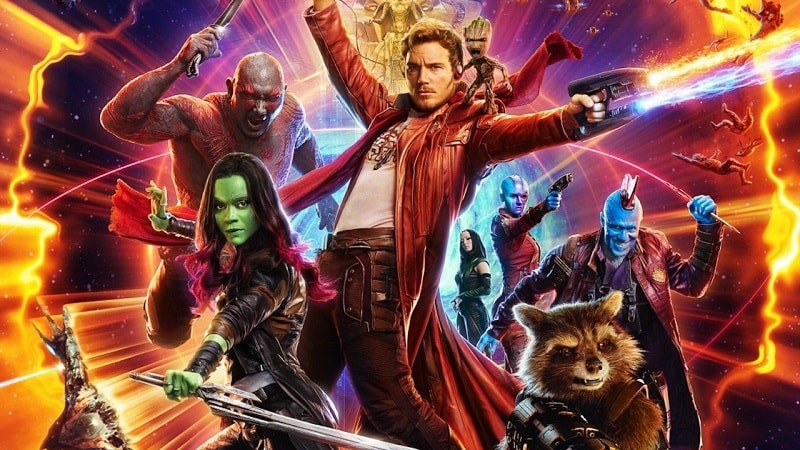 Guardians of the Galaxy Vol. 3
The Guardians of the Galaxy franchise has proven to be very popular amongst fans of superhero style films. In fairness, while I have watched them, I can't personally profess to have a massive interest in them. Despite this though, the film has gained that accolade of 'cult' following that has been highly anticipating the third instalment.
Following several problems in development though, in a report via CNET, Guardians of the Galaxy Vol. 3 is currently on indefinite hold.
Why Is It On Hold?
A few weeks ago, the series writer and director James Gunn was sacked by Disney. I won't go into details, but it all comes down to a few ill-advised Tweets. It's never a good idea to be controversial if you work for Disney. Various fan petitions have been launched to try and have him reinstated, but it seems that Disney is clearly looking in a new direction. In the report, it is even suggested that crew members have been told that they are free to work on other projects.
Put simply, Guardians of the Galaxy Vol. 3 is currently on hold and that's rarely a good thing for a movie.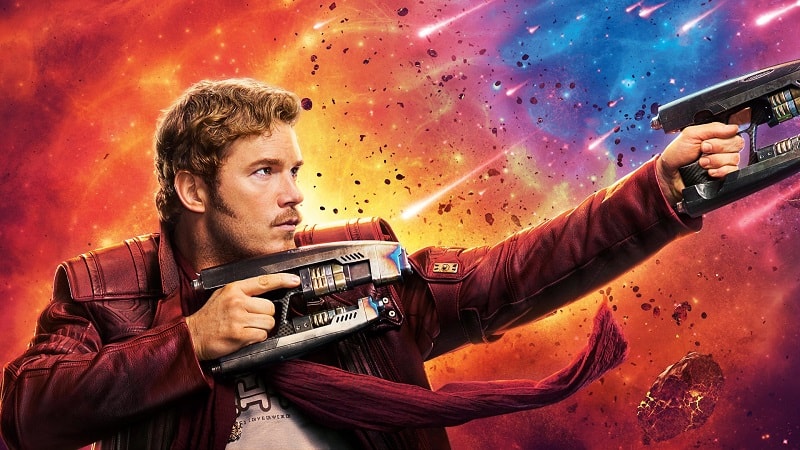 What Will Happen Now?
Well, put simply, I think this scraps any chance of us seeing the third instalment for at least 2 years. With it being officially on hold, Disney clearly doesn't feel in any rush. This will, however, be bitterly disappointing for fans who were hoping that this might have been released at some stage next year.
I guess at this point you've just got to keep listening to the same mixtapes for the time being.
What do you think? Was Disney right to sack James Gunn? – Let us know in the comments!