Guillermo Del Toro Could Make Pacific Rim 2 Game a Reality
---
---
---
Peter Donnell / 7 years ago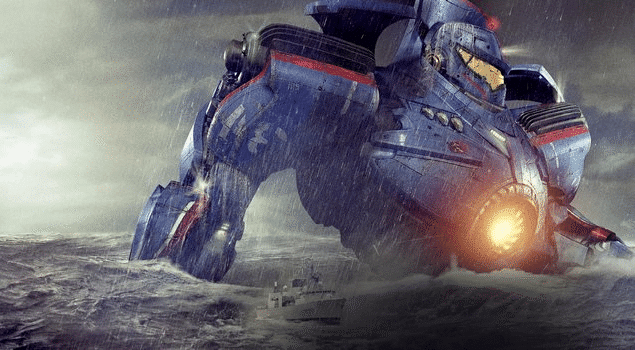 Last week played host to the massively successful San Diego Comic-Con, there were loads of huge announcements at the event, as well as plenty of cool things to see and do. One of the more popular attractions was virtual reality, with the Oculus Rift taking centre stage for much of it.
Attendees were able to get hands on with the VR headset and try out multiple experiences, one of which was coordinated with the support of Pacific Rim director and known video games fan Guillermo del Toro.
"I have not only tried it, but… The two attractions were designed under my supervision. This is my baby more, but the Oculus [Rift] was something that I saw from the design, the storyboarding, the sound design: the beta version all the way to what you see."
Guillermo del Toro hade it clear that he's not stopping at an exhibition for the tech, and addressed the possibility of a movie tie-in VR game for the upcoming Pacific Rom movie. This wouldn't be the first time he's tried to make a game, given that he was working with THQ before they went bankrupt, so his intentions certainly carry some weight. So, would you play it?
Thank you VRfocus for providing us with this information.
Image courtesy of VRfocus.