Gun Debate Wars Conducted By Wikipedia Editors
---
---
---
Mike Sanders / 5 years ago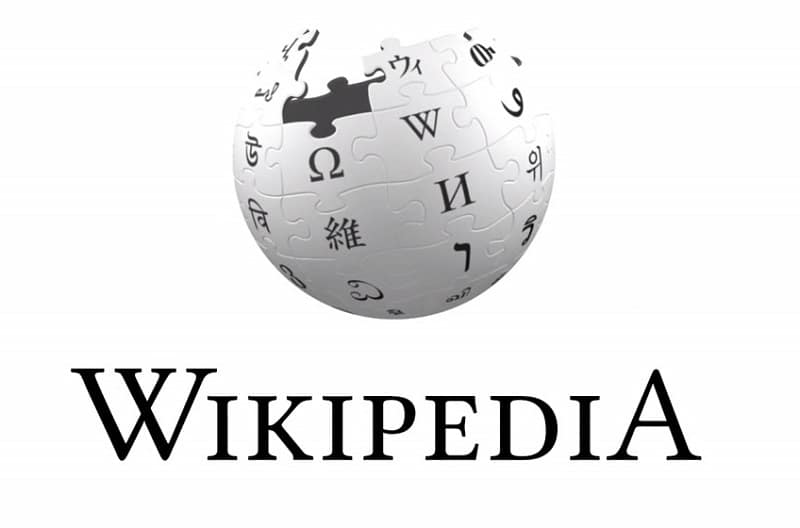 Wikipedia Warfare!
Wikipedia is a good source for nearly accurate information. Jealously guarded by editors that make the Waffen-SS look like the Samaritan Army, those who have ever attempted to correct an article or make changes will have soon witnessed the full wrath of its guardians.
Well, it seems that the editors at the moment are having a bit of a war and it's all to do with gun law in the US.
Gun Control
Following the school shooting which occurred in the US last week, gun control has again been brought into the focus of attention. Being debated throughout the world at present, the one place you wouldn't expect to see it debated is on Wikipedia. However, a report via SkyNews has found that the pro-gun and anti-gun factions of the website are currently engaged in a fierce editing war.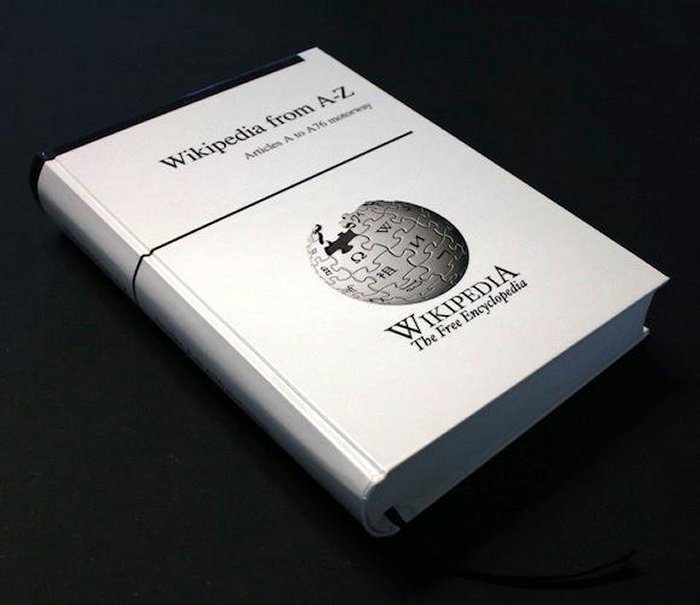 According to the reports, articles about guns are regularly been changed, edited and updated depending on which faction has been last on the page. Such changes include the inclusion and then subsequent removal of shootings which occurred with weapons as well as a general change to the rhetoric style of writing.
The debate
Anti-gun activists on Wikipedia wish for each page regarding a gun to link to any shooting which occurred with it. A pro-gun has responded to that saying: "Mass shootings already have their own articles. All relevant info is, or should be, in that page and not needlessly duplicated on other articles. If we start adding info about just one shooting incident to one tenuously connected article, we'll be opening a literal Pandora's box (figuratively speaking)."
Gun law is a messy issue in the US and one I'm not touching here. That being said, the one place you wouldn't have expected to see it debating was Wikipedia.
What do you think? Surprised at the debate? Which side do you think is right? – Let us know in the comments!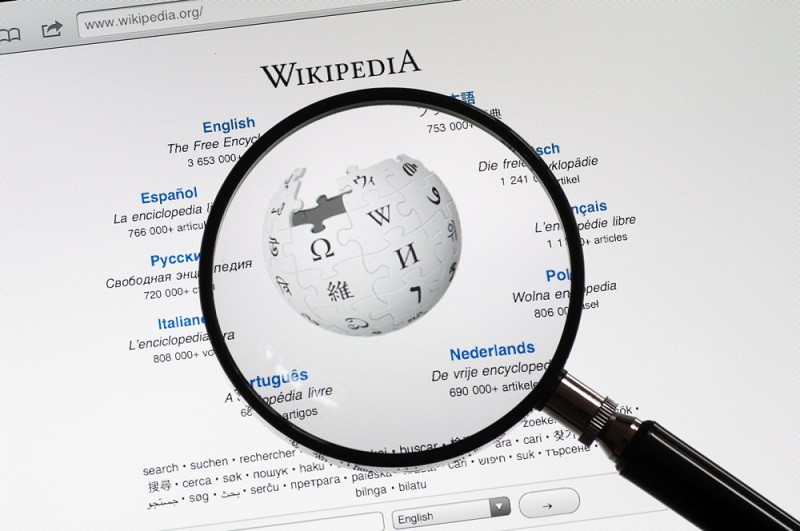 Support eTeknix.com
By supporting eTeknix, you help us grow. And continue to bring you the latest news, reviews, and competitions. Follow us on Facebook and Twitter to keep up with the latest technology. Share your favourite articles, chat with the team and more. Also check out eTeknix YouTube, where you'll find our latest video reviews, event coverage and features in 4K!
Check out our Latest Video