H1Z1 Is Going Free-To-Play And We Predicted It!
---
---
---
Mike Sanders / 3 years ago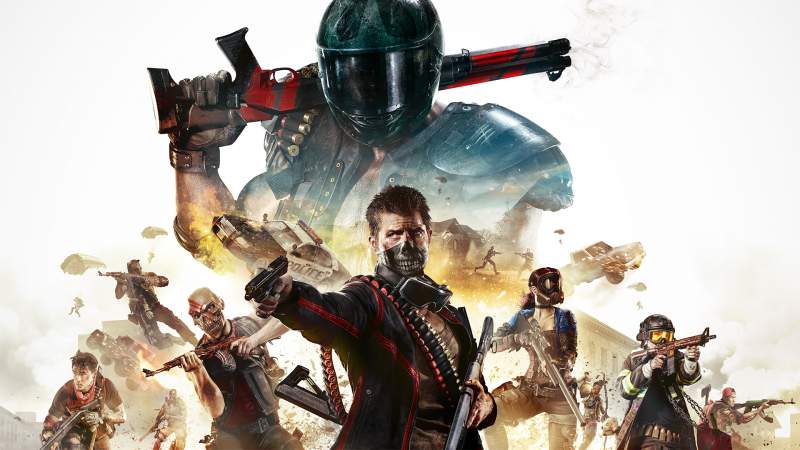 H1z1 goes free-to-play
Well, it was only a matter of time, but H1z1 has officially bitten the bullet and gone free to play. To be honest, I can't pretend I'm surprised, but then I did predict it over 2 weeks ago. Admittedly I didn't expect it to happen so soon, but it's nice to be occasionally proven right.
Yes, in a report via PCGamesN, H1Z1 has announced it is officially switching to a free-to-play gaming system.
When it going free-to-play
If the report is to be believed, today. Yes, that soon! It is reported that at 6 pm (GMT) H1z1 will be officially available to download for free. In addition to this, the developer has also surprised the community again by announcing that their Battle Royale league and eSports competition will also be launched. Existing owners, who paid for the game, at this point might be worried, or possibly angry. Well, despite the switch, offers are there to compensate you.
Anyone who bought the game will be compensated with exclusive items as well as 10,000 'skulls' of the in-game currently. Those who bought it within the last 2 weeks will be entitled to a free-refund via the Steam service.
Why has it gone free-to-play
As per my predictive report last February, the player base for the game had fallen off a cliff. The report found that H1Z1 had lost roughly 91% of its game base. It was also within that report that I suggested that if H1Z1 was going to survive, it needed to switch to a free-to-play system. Given that the game was flooded with pay-to-win mechanics, it might as well have embraced the mess it created. One such fix for this problem is going free-to-play. Not that everyone will be thrilled about it.
The future of H1z1
Going free-to-play might help H1Z1, it may even save it, but in my opinion, it's too little too late. It's already doomed. The eSports season, launching on April 21st may help, but this game has a lot of baggage to overcome to tempt people back to it, let alone new players.
The situation is definitely salvageable, but they have to get practically everything in their implementation right, otherwise, they may just blow it forever.
What do you think? Did you buy H1Z1? How do you feel about the free-to-play switch? – Let us know in the comments!
Support eTeknix.com
By supporting eTeknix, you help us grow. And continue to bring you the latest news, reviews, and competitions. Follow us on Facebook and Twitter to keep up with the latest technology. Share your favourite articles, chat with the team and more. Also check out eTeknix YouTube, where you'll find our latest video reviews, event coverage and features in 4K!
Check out our Latest Video