Hack Reveals Recordings of 70 Million Calls From Prison Phones
---
---
---
Gareth Andrews / 6 years ago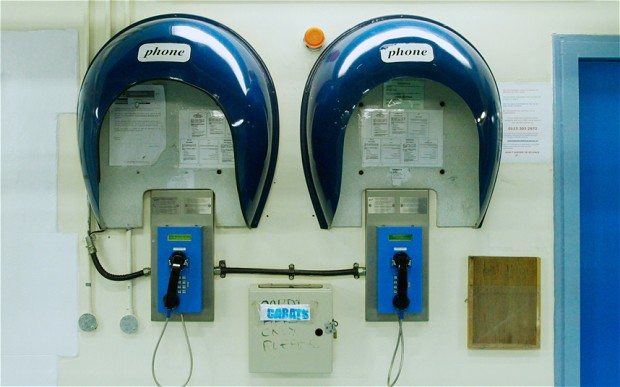 With companies that provide phone services to prisons being scrutinised for the prices they demand and the leaks and hacks that have recently revealed the lack of security at some major companies, including the likes of TalkTalk, it was only a matter of time before the two stories became connected in some way. Some recently obtained records, which led to a surprising realisation of just how unsafe we are in this digital world.
Over 70 million records of phone calls were placed in SecureDrop, an online service designed to allow users to share files anonymously, and reveals that Securus, a company that is considered one of the leading providers of phone services inside US prisons and jails, has not only recorded all the phone calls but has stored them in a way that someone was able to download them (and in this case, also share them). The 70 million calls cover 37 states and as far as the records start in December 2011 and end only in Spring 2014.
While usual to record calls, the more worrying fact regarding this exposure was that at least 14,000 of those records were between inmates and attorneys. Designed originally to help protect people by blanket observing any communications between inmates and the outside, there are obvious flaws in the system given that all conversations between inmates and attorneys are protected by law and are designed to be confidential, as such they are not allowed to be recorded, and any breach of this attorney-client confidentiality is a breach of their constitutional rights.