Hacker To Stream Deletion Of Zuckerberg's Facebook Account
---
---
---
Mike Sanders / 4 years ago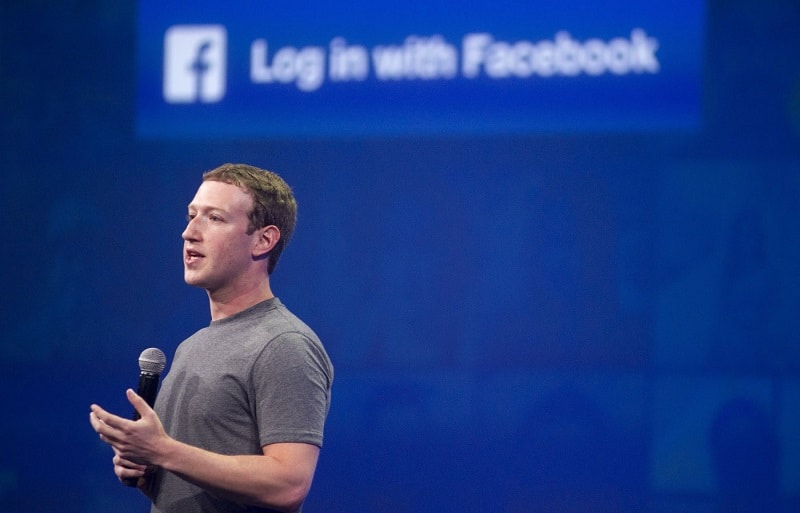 Hacker To Stream Deletion Of Zuckerberg's Facebook Account
Live streaming has become exceptionally popular in recent years. Largely used for people gaming or creation their own promotional content, it's an exceptionally popular way to get yourself out there. One Korean based hacker, however, plans to use a live stream this Sunday for something a little more unusual.
In a report via The Verge, Chang Chi-yuan, a "white-hat" hacker has said that he will live stream this Sunday a video of him breaking into Mark Zuckerberg's Facebook account and deleting it.
What Is A White-Hat Hacker?
A white-hat hacker is a term used for something who deliberately attempts to break into accounts and websites, but does so for mostly positive reasons. Largely, just to expose any security flaws that may exist, but without causing any actual damage. This is often done to claim prizes and bounties various security services and websites offer. In addition, it's also done to gain a little fame among the community.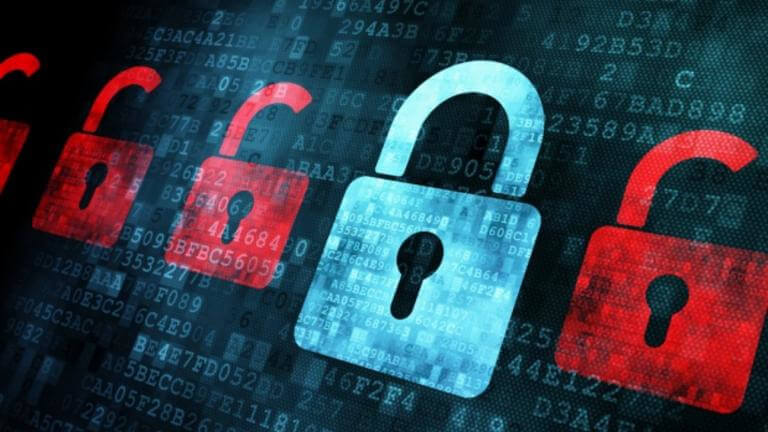 Where Can I Watch It?
The attempt will be broadcast live on, ironically, Chang Chi-yuans Facebook account. If you are interested, you can watch him attempt to do it himself!
You can check out his official Facebook page in the link here. Bear in mind though that he is Korean, so there might be a few language barriers for you. The Stream is scheduled to start (presuming Facebook don't shut it down) this Sunday at 11 am (UK time).
What do you think? Will he be able to hack Mark Zuckerberg's account? In addition, do you plan to tune in and check it out? – Let us know in the comments!