Hackers Can Now Use Square Reader to Act as a Credit Card Skimmer
---
---
---
Gabriel Roşu / 8 years ago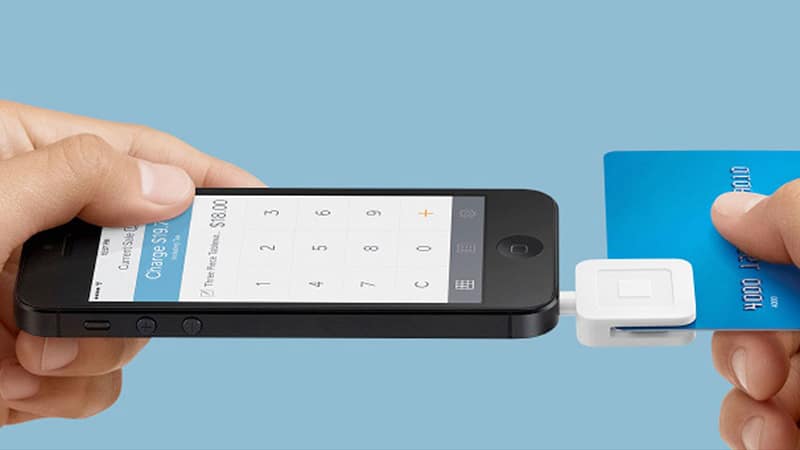 The Square Reader device has been a popular and cheap alternative to point of sale devices. However, as you know where everything is heading nowadays, what can be used to make transactions can also be used to hack your accounts too.
A few grad students seem to have managed to alter the Square Reader with everyday tools so it can be used to skim credit cards. They say that this was made possible due to the fact that Square Reader is made using cheap components and direct communication with smartphones. Of course, its developers wanted it to be cheap and effective, but in doing so, they opened up other unwanted doors too.
The mod consists of stripping away the encryption on the Reader, which makes all credit card information visible after swiping it through the device. Of course, once modified, the Reader becomes unusable with the official Reader app, but the student researched a way of making a custom app and adapting it to the hacker's purpose. The app they made was so great that it automated the whole process, meaning that a hacker would have access to a target's bank account as soon as he or she swipes the card through the tampered Reader.
So, the bottom line here is that the devices are not as safe as people thought. If you've paid a merchant through a Reader device, you should keep an eye on your bank statement. It is said that all models of the Reader are vulnerable and can be tampered with, so customers should take caution when completing transactions through a Reader device.
Thank you Motherboard for providing us with this information
Image courtesy of Mashable