Hackers Hit Hollywood Hospital With Ransomware
---
---
---
Alexander Neil / 6 years ago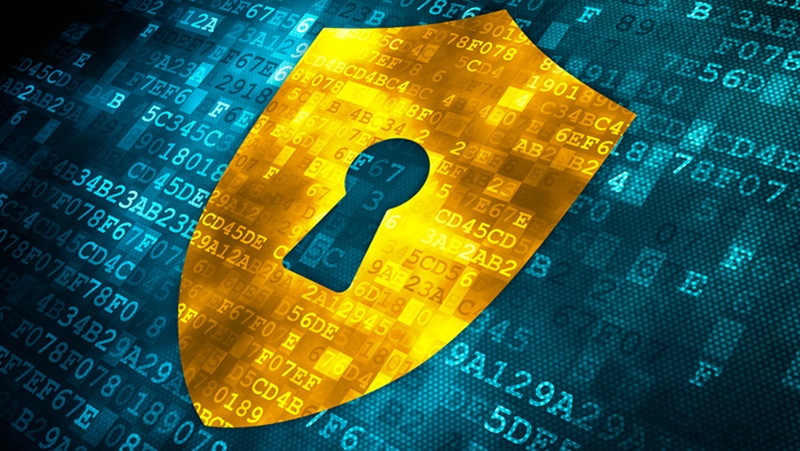 It seems that no system is beyond the reach of hackers out to line their own pockets. For almost an entire week, the Hollywood Presbyterian Memorial Medical Center has been without its computer systems, due to the system being taken down by a hack that is described as ransomware.
Without their computer systems, the staff at the hospital have been forced to switch back to pen and paper to take patient records and logs. More worrying is the inability to access medical records of patients which could heavily affect the care they receive. Those patients that require specific care, such as lab tests, scans or pharmacy tasks have been temporarily transferred to other nearby facilities as all of these are currently impaired by the hack.
The hack is currently under investigation by both the LAPD and FBI, however, there is yet to be any conclusive evidence about the culprit. The exact extent of the hack is currently unclear, but it is known that the attackers are demanding the sum of 9000 bitcoin, or around $3.5 million for the encryption key to regain access to the hospital systems. President and CEO at the hospital Allen Stefanek has come out stating that the attack was believed to be random and not maliciously directed at the facility.
It is shocking that a facility as important to the lives of many as a hospital can be affected by such a hack, with no backups available or a swifter way of tackling the issue. This could come as a wake-up call to other hospitals to toughen up their cyber security, or they could befall the same fate and put the lives of their patients at risk.