Hackers Hold 5th Pirates of the Caribbean for Ransom
---
---
---
Bohs Hansen / 6 years ago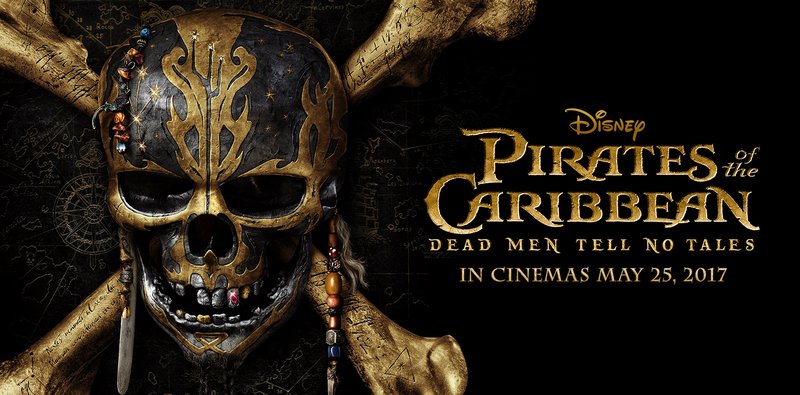 Hackers have gotten their hands on the latest Disney movie, Pirates of the Caribbean: Dead Men Tell No Tales, and threaten to release it unless they're paid a ransom. This is the fifth movie in the franchise and hackers are demanding "an enormous amount of money to be paid to Bitcoin."
At first, it wasn't clear which movie had been stolen as Disney CEO Bob Iger only revealed that the incident had occurred. Deadline later found out that it was, in fact, the 5th Pirate of the Caribbean movie set for release later this month.
The hackers are threatening to release bits of the film in increments if their demands aren't met. But Disney has no plans to give in to the hackers and pay the ransom. Instead, they're working closely with the FBI to track down the hackers. Whether they'll be successful or not is something that time will tell.
Tracking the Hackers
It can be very tricky to track down the hackers. They can be anywhere in the world and they can mask their tracks by sending traffic through any amount tunnels. It's also easy for them to send investigators on a false track. They do this by using software that runs in a different language. Anything to throw off the scent. The method of payment, Bitcoin, is also as close to trace-less as possible.
Now you might say that a company like Disney should have better security and that such hacks shouldn't be possible. They do have the security, but smaller companies working on the production might not have. They simply don't have the budget to focus on heavy security and that's how these leaks happen.
The Pirates Of The Caribbean Franchise
The Pirates Of The Caribbean franchise has pulled in a whopping $3.72 billion in worldwide box office since first launching in 2003. So it is a high-profile IP. Whether the hack will increase the hype for the movie or hurt sales is another thing that we only can guess about.