Nuclear Power Plants are Being Attacked by Hackers
---
---
---
Mike Sanders / 4 years ago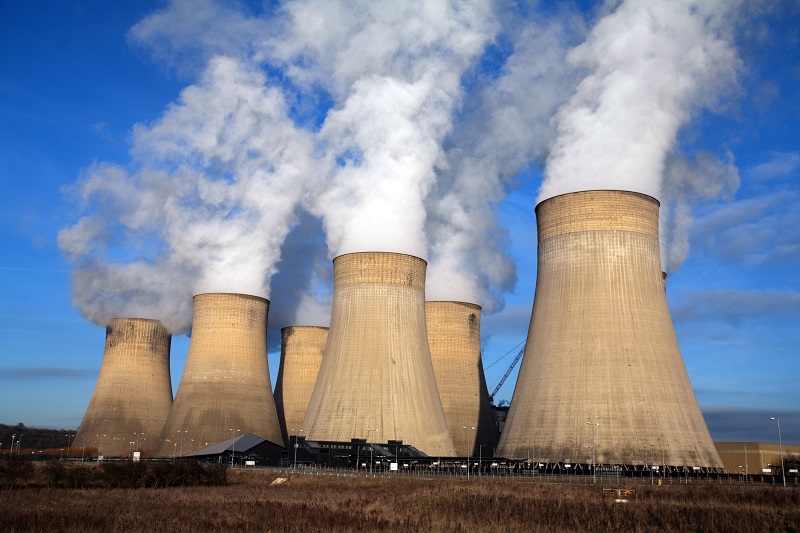 Hacking and cyber security is a major issue. The recent ransomware attacks, particularly on the NHS highlight the dangers of this. Generally speaking, cyber security usually works and the victories hackers have are mostly isolated incidents. Well, hacking might have taken a more sinister turn today as it is revealed that attempts to hack the security of Nuclear Power plants have been made.
Hacking a Nuclear Power plant!
It is, quite frankly, terrifying stuff. Usually hacking is of a more of an inconvenience nature, hacking a nuclear power plant is just disturbing.
When you see the things that happen at nuclear power plants when accidents happen, that is bad enough. What could happen if someone who gained control of a power plant (someone who likely knows nothing about nuclear energy) doesn't bear too much thinking of.
What happened?
In a report by the New York Times, several targeted hacking attempts were made to bypass the security at the Wolf Creek Nuclear Operating Corporation. This company runs a power plant near Burlington in Kansas.
The FBI has confirmed the attacks on the company. They have said that it is unclear whether the attack was an attempt to steal industrial secrets (such as design schematics) or an attempt to cause an explosion.
You have to imagine that somewhere out there, probably in their mother's attic or basement, there's a little 'Johnny Nutcase' who would do this just to see if they could.
We recently reported how recent Nuclear test footage had been recently declassified. Surely that should satisfy the nuclear nuts?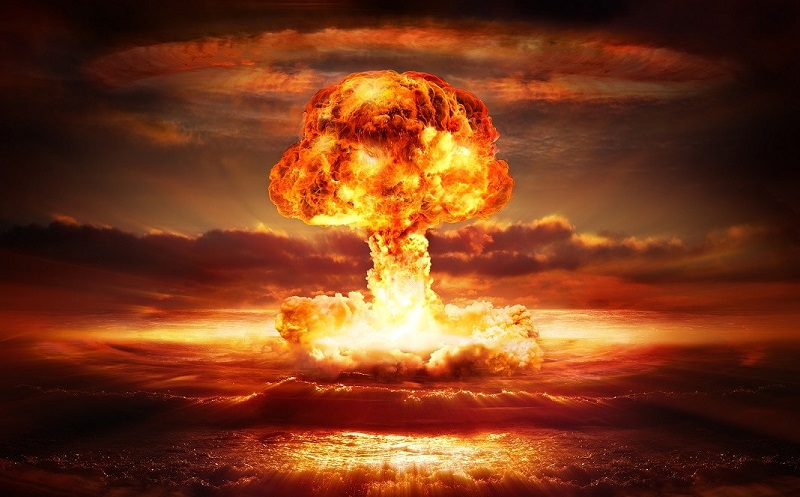 Is it time to panic?!
A little. Reports like this are genuinely disturbing. This is particularly given the somewhat unstable relations we currently have with a certain nutter who runs a country in the Asian continent. It has been found that the recent Wannacry attack was likely based in either China or Korea.
Then again, why worry? Just duck and cover and you'll be fine.