Hacking Group Anonymous Claim They Were Responsible for Moscow Traffic Chaos!
---
---
---
Mike Sanders / 4 weeks ago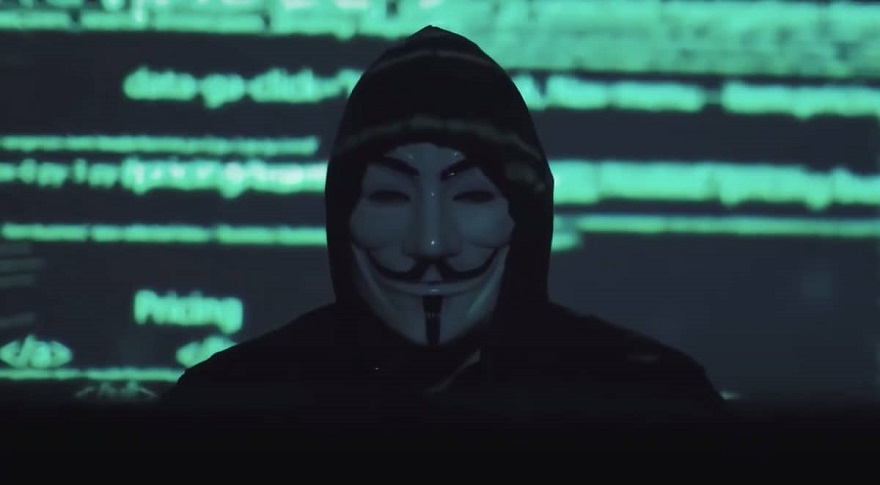 Although I presume most of you probably know who Anonymous is, for those of you who don't, they undoubtedly represent one of the biggest hacking organisations on the planet. While their actions mostly tend to generally err in the somewhat grey area of morality, when they do create an incident, there's usually a reason behind it. – Put simply though, I wouldn't personally fancy ever making their 'enemy' list.
Why are we even mentioning them though? – Well, following a report via Engadget, Anonymous has just claimed responsibility for a hacking incident that basically saw traffic standstill in Moscow (Russia) for nearly an hour. – How? Well, in a nutshell, it wasn't so much as one person calling for an Uber, but hundreds, all at the exact same time, and all for the exact same pick-up location!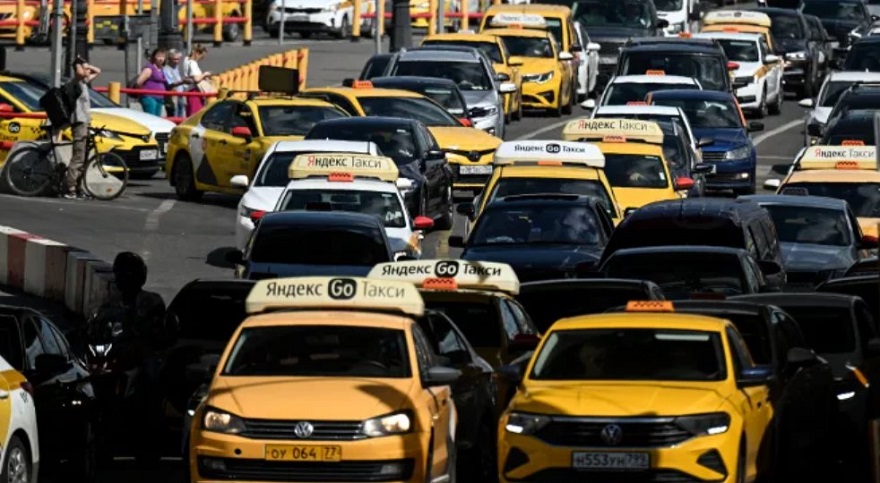 Anonymous Claims They Created Moscow Traffic Chaos!
According to the source, Anonymous hacked the Yandex taxi app (think of this as Russia's version of Uber). With the security successfully breached, they proceeded to issue multiple simultaneous requests for taxis to pick up rides from a specific location in Moscow. – So, with them all swarming like ants, and with clearly no one actually being there to collect, this led to masses of taxis blocking the streets which, given the generic traffic already around, led to the entire area being gridlocked for over 40 minutes.
With several Twitter groups, with ties to Anonymous, citing that this was a deliberately orchestrated cyber attack by the group, it's understood that this was conducted as a protest against the war in Ukraine. And, just to note, this wouldn't be the first time Anonymous had taken such action as back in February a successful hack saw many major Russian news outlets' websites compromised.
Again though, if you ever needed proof that Anonymous isn't a group to be trifled with. This is it!
What do you think? – Let us know in the comments!