Halo 3: ODST Will Soon Arrive to the Master Chief Collection
---
---
---
Cernescu Andrei / 7 years ago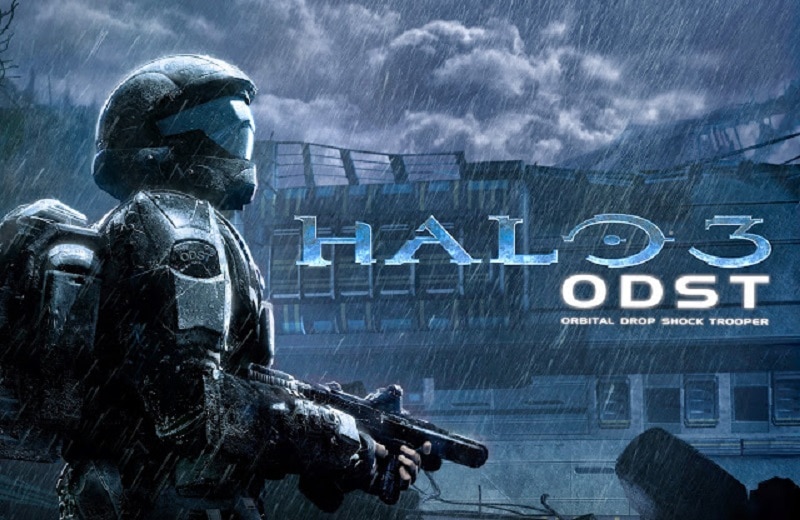 Those of you who already own Halo: The Master Chief Collection have a good reason to be excited about May 29, as this is the date when Halo 3: ODST is scheduled to come out. According to a Xbox Store page listing, the brand new digital only campaign will soon complement digital and retail copies of Halo: The Master Chief Collection, and it will take up 8.1 GB of hard drive space.
"The Halo 3: ODST campaign for Halo: The Master Chief Collection comes to the Xbox One looking better than ever. Running at 1080p/60fps, experience the events leading up to Halo 3 through the eyes of Orbital Drop Shock Troopers (ODST) as they search for clues leading to the whereabouts of their scattered squad and the motivations behind the Covenant's invasion of New Mombasa."
As far as availability and pricing are concerned, 343 Industries announced in December that it would be giving away the add-on free of charge to those who played Halo: The Master Chief Collection between its launch day and December 19, 2014. This "gift" would represent a reward of sorts for fans who had to endure numerous problems and bugs in the first few weeks after the game's launch. However, the official Xbox.com post did not include a confirmation of the announcement.
Thank you Drmgamecast for providing us with this information.