This Is What Halo 9 Will Look Like, Probably
---
---
---
Henry Reeve / 8 years ago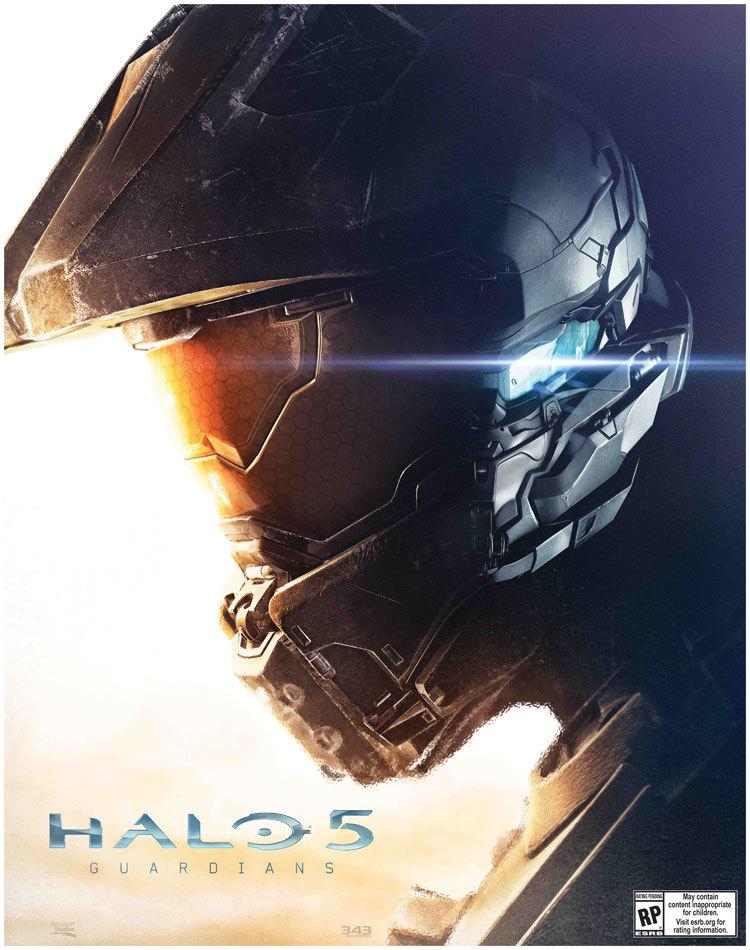 The Halo 5: Guardians beta has been enjoyed by many people on the Xbox One, but as Microsoft gets closer to the release of the game, pre-order bonuses and more are being detailed. One thing we're seeing, is the poster above, which does look pretty darn nice, if I must say so myself while I flick the cape on my #pcmasterrace costume.
Microsoft has now released a bunch of massive screenshots of Halo 5: Guardians, teased at 2560×1440, a resolution I'm sure even the next Xbox won't be capable of at more than 30FPS. DualSHOCKERS reports that this is how "Halo 5: Remastered could look on Xbox Two" but I think it would be more like, this is Halo 8 on the Xbox Three or Xbox Four, judging from the 720p mess we have at the moment. No better than where the Xbox was 5-6 years ago.
We've got a bunch of screenshots for you to check out, all of which are below.
Source: DualSHOCKERS.