What Would Happen if Pac-Man for the Atari 2600 Was Released Today?
---
---
---
Henry Reeve / 9 years ago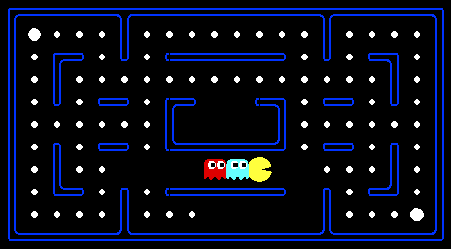 What would happen if Pac-Man were released today? The video below is exactly how it would be: updating the game before it even starts, downloading DLC, checking DLC stores, receiving an 'achievement unlocked' badge for simply opening the game, receiving another for simply starting the game, using points/real-world money to 'fast travel' out of places, and so much more. This video is just perfect.
Source: Polygon.