Chris Columbus to Helm Five Nights At Freddy's Movie
---
---
---
Mike Sanders / 3 years ago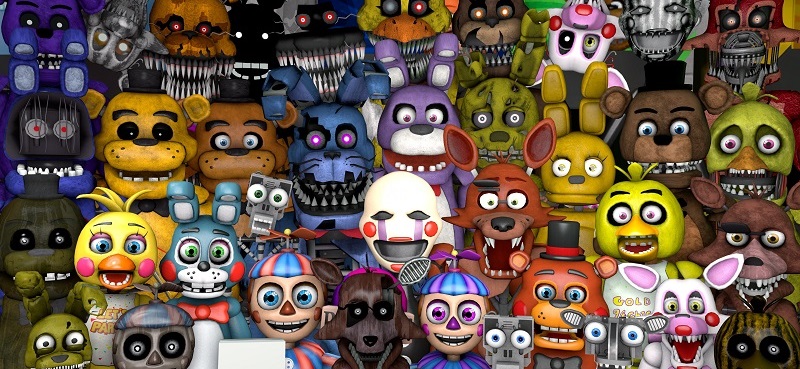 Five Nights At Freddy's
You may or may not own Five Nights At Freddy's, but over the last 3 years, it's been pretty difficult to avoid the effect it has had on the gaming industry. Quickly becoming a staple of 'let's play' videos on YouTube, it stands as proof that a simple concept, well executed, can have a major impact.
One such influence of the film that has been discussed for around a year or so now is a live action movie adaptation.
Are they still making a FNAF film?
Well, truth be told, I had always understood that the film has been in development hell. After Warner Brothers secured the rights, I believe they may have finally discovered just how difficult the task would be to write a feature-length movie from the script. Sure, there is a movie's worth of plot in the games, but how well would that translate? There have also been a couple books, but without sounding mean, they are more plot fillers than great works of literature.
After selling (or leasing) the rights to Blumhouse, there was hope for the series again. Blumhouse is quite well known for low-budget, but quality horror films such as The Purge and Insidious. Sounds ideal for FNAF.
One major hurdle has, however, just been crossed. Chris Columbus, best known for directing the first 2 Harry Potter films, Mrs Doubtfire and Home Alone has been put at the helm to both write and direct the movie adaptation.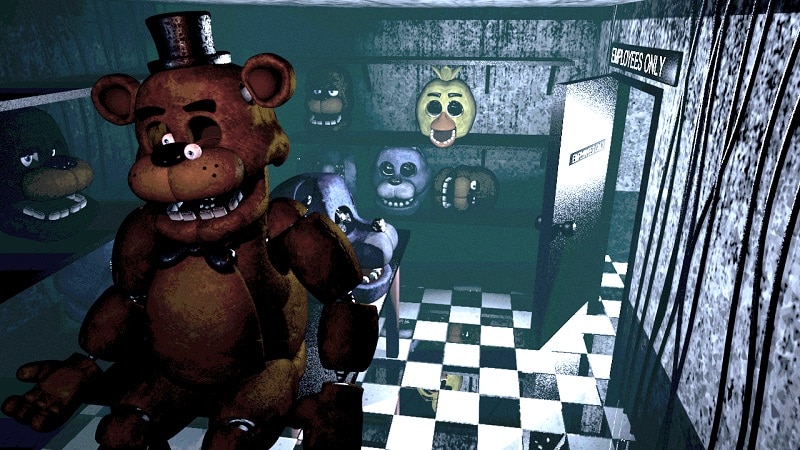 Why FNAF the movie could happen, and why it could work
Admittedly, there are some of us who think this will be a disaster and I can understand why. To me though, between Blumhouse and Chris Columbus, this seems a perfect marriage.
Firstly, Blumhouse has an excellent reputation for producing quality, but low-budget horror. Exactly what is needed for FNAF. Chris Columbus is known for being a quality director, but his works have also shown that he is capable of directing humour and I think this is the key point. If a Five Nights at Freddy's movie is made it has to either go down one of two roads. It Either has to be straight up serious horror, or it needs to be fun. You can't do both and if they try, in my mind, that's the only way they could mess this up.
The future?
Given that Chris Columbus has only just been attached, don't expect the movie any time before 2020. While Scott Cawthorn has a habit of releasing things at short notice, this film's script hasn't even been written yet.
While FNAF as a game series might have come to an end, for fans, at least we may genuinely now have a movie to watch that will hopefully answer any remaining questions we have about the plot.
What do you think? Excited for a FNAF film? Think it could work or is it doomed to failure? What would you like to see from it? – Let us know in the comments!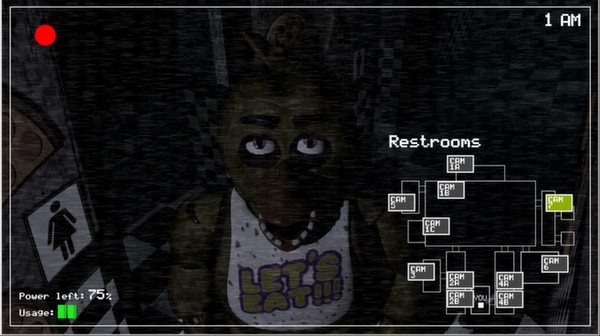 Support eTeknix.com
By supporting eTeknix, you help us grow and continue to bring you the latest news, reviews, and competitions. Follow us on Facebook and Twitter to keep up with the latest technology, share your favourite articles, chat with the team and more. Also check out eTeknix YouTube, where you'll find our latest video reviews, event coverage and features in 4K!
Check out our Latest Video