Has Hideo Kojima Quit Konami?
---
---
---
Ashley Allen / 7 years ago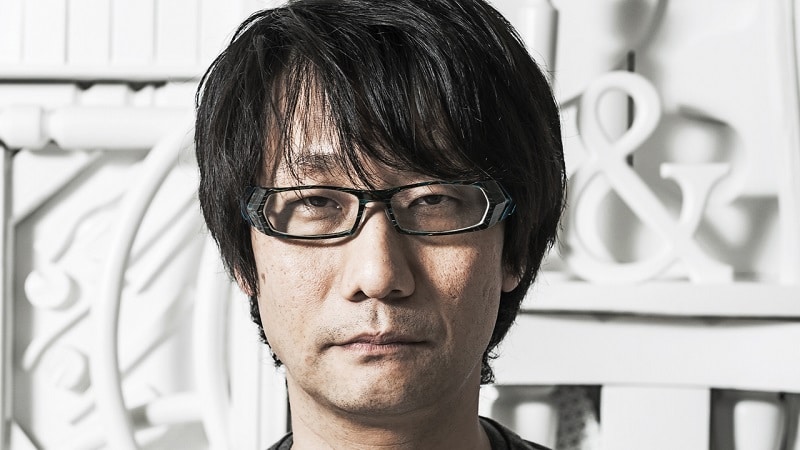 Rumours are circulating that Hideo Kojima, creator of the Metal Gear Solid games, has left Konami, triggered by the release of a new Executive Appointment form that no longer lists Kojima as its Executive Content Officer, as well as a new website and Twitter account.
Kojima's website, KojiPro, formerly the official Metal Gear Solid site, now redirects to a Konami portal, and the splash page for Metal Gear Solid 5: The Phantom Pain has removed "A Hideo Kojima Game" as its subtitle, as has the Legacy Collection and Metal Gear Solid 5: Ground Zeroes.
The official Metal Gear Solid Twitter account, @Kojima_Pro_Live, is urging followers to switch to its new account, which does not list Kojima in its title, @metalgear_en:
MGS fans! We're officially moving accounts to: @metalgear_en Follow us now and don't miss out on all the latest news! http://t.co/IrqnUOKYds

— Kojima Pro Live (@Kojima_Pro_Live) March 19, 2015
Konami issued a statement that has only added fuel to the fire, with its lack of denial that Kojima has left: "Konami Digital Entertainment, including Mr. Kojima, will continue to develop and support Metal Gear products. Please look forward to future announcements."
Kojima affirmed earlier in March that he considered Metal Gear Solid 5: The Phantom Pain, set for release on 1st September, as the final entry in the Metal Gear saga.
"With Metal Gear Solid 5, I'm finally closing the loop on that saga," Kojima said. "In that sense, this will be the final Metal Gear Solid. Even if the Metal Gear franchise continues, to me, this is the last Metal Gear."
Source: VG24/7