Have You Played These Star Wars Games?
---
---
---
Gareth Andrews / 7 years ago
The tales of love, war and pain have echoed for generations, both through the fans of the star wars series and even the world as a whole (we all know the "I am your father line"). Most movies these days get a video game tie-in. something which runs alongside or expands on the movie experience. Star Wars is one of the few series in the world that I can name where the fans have created something beyond the movies, from a religion to an entire universe filled with lore and legends. So why not enjoy some of the less well-known games that expand on this?
---
Lego Star Wars
If you are a fan of the series and have enjoyed the Lego games so far, why not try reliving all six films in Lego Star Wars – The Complete Saga. On sale for 70% off, you can experience everything from the invasion of Naboo to the battle on the moon of Endor. There's something about Lego versions of classics movies that really makes them stand out and they all the better in split-screen co-op.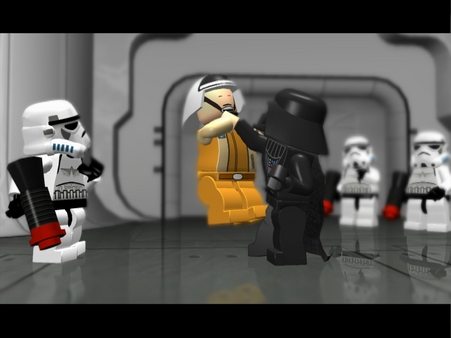 ---
Star Wars – Republic Commando
The prequel trilogy brought us not only more story and characters, but also a whole new war. While not given much development in the films, the series that have come since have tried to expand on the Clones and given them more than "one size fits all" story lines. Republic Commando looks to do this by telling the tale of a squad of commando, who will infiltrate, dominate and destroy the federation and any that stand against them. With advanced AI and squad dynamics, it's worth checking out, at only £2.09 till the 1st, why not?
---
Star Wars – Galactic Battlegrounds
We've seen the Empire fight the Rebels, we've seen the Trade Federation and the Confederate take on the Republic. So why not mix it up a little and have them fight with or against everyone else? Using the same game engine (and game mechanics) that made Age of Empires last for generations, Galactic Battlegrounds lets you fight those battles you didn't even know you wanted to fight. Not a fan of Jar Jar Binks? See who wins in a Wookie vs Gungan all out battle, why not have the people of Naboo go against the Empire or maybe even see if the Republic could have fought off the Empire?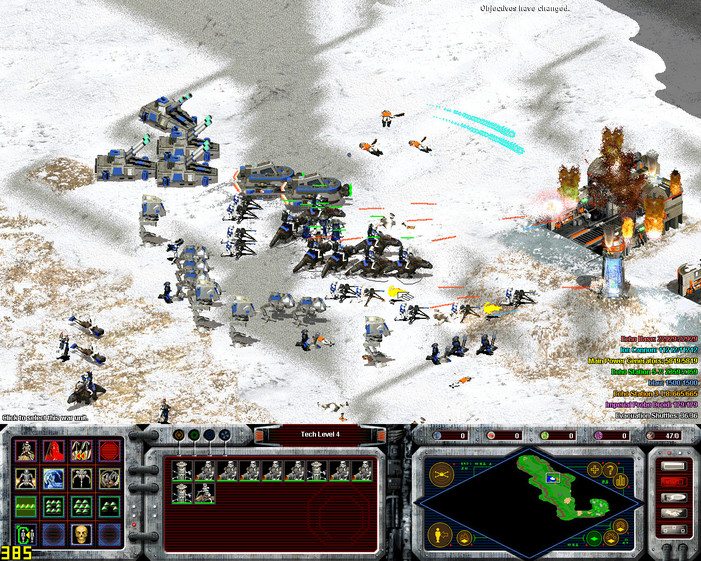 With the Star Wars Collection on sale from £75 to £17.47 till the first of December, it may be worth expanding on your Star Wars universe ready for the Force Awakens on the 17th.