HBO for Xbox 360 with Kinect Support trailer shown
---
---
---
Laurence Howe / 11 years ago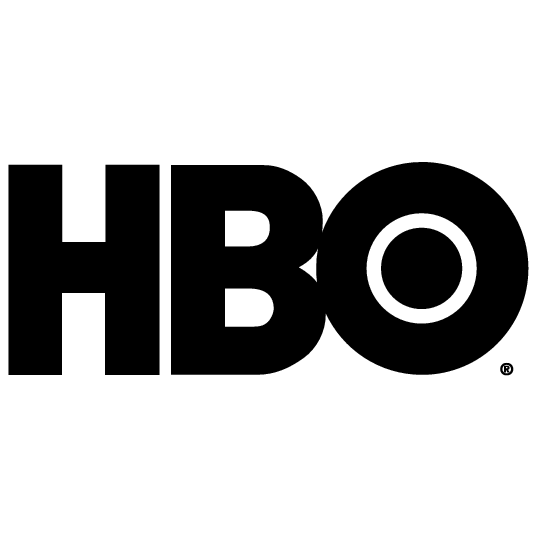 HBO for Xbox 360 with Kinect Support trailer shown
Xbox owners and HBO fans will be looking forward to the upcoming release of HBO Go on Xbox Live, and a new trailer for it has just been released.
The much-anticipated HBO Go app will finally launch on Xbox 360 on April 1 in US.
HBO Go lets cable/HBO Go subscribers stream any episode of nearly all of HBO's immensely popular TV shows.
The app will give Xbox people access to over 1400 programs including HBO original series, blockbuster hits, sports, specials "and more".
The trailer offers a glimpse of the app's new motion and voice-activated controls possible via Kinect.
[youtube]http://www.youtube.com/watch?v=0oVX9gmR4yI[/youtube]