HBO's Silicon Valley Season 5 Arriving March 25
---
---
---
Ron Perillo / 3 years ago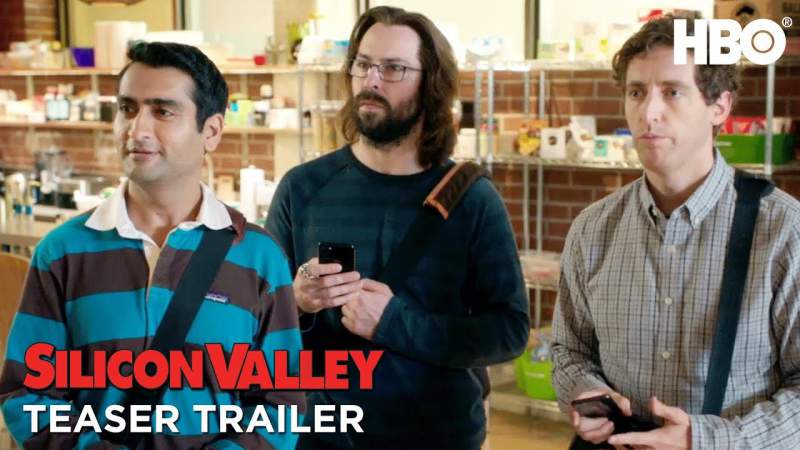 HBO's Silicon Valley is back for a 5th season starting March 25. The comedy set in the eponymous location starts with a big change this season. Earlier last summer, Actor T.J. Miller announced that he will not be reprising his role as Erlich Bachman. This obviously changes some aspects of the series, but gives way to new opportunities.
The rest of the gang is still there, including Thomas Middleditch as Richard Hendricks with Martin Starr as Gilfoyle and Kumail Nanjiani as Dinesh. Beloved supporting characters such as Jian-Yang played by Jimmy O'Yang is also back. Now settling in as the new proprietor of Bachman's incubator. In fact, the trailer shows him kicking out the Pied Piper senior staff.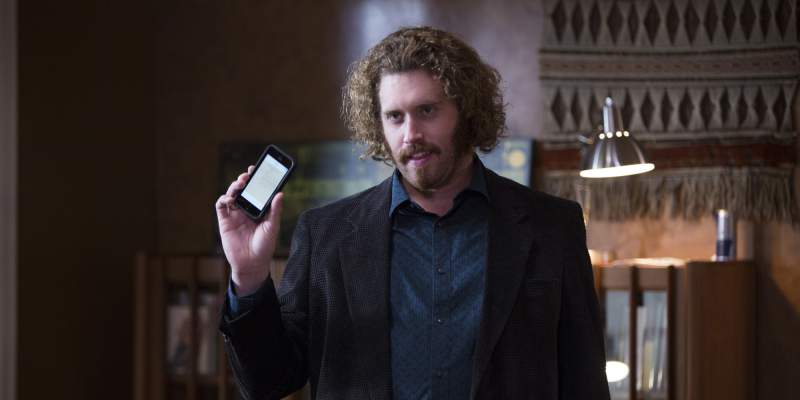 All is still well however, considering the Pied Piper's new found success with the "New Internet" from last season. This brings in a new set of problems of course. Including managing a staff of more than five. Now they are responsible for 50+ employees with a new office. With success comes out rivals as well, especially with Gavin Belson still in the picture. After all, he might change his mind about giving the missing piece of the "New Internet" to Richard from Season 4.
How the company is going to fail (or maybe succeed) this time is anybody's guess. We would all have to wait two more months to see. For now, you can just enjoy the trailer below.
Silicon Valley Season 5 Trailer