HDR10+ About to Make HDR Even More Confusing for Consumers
---
---
---
Peter Donnell / 6 years ago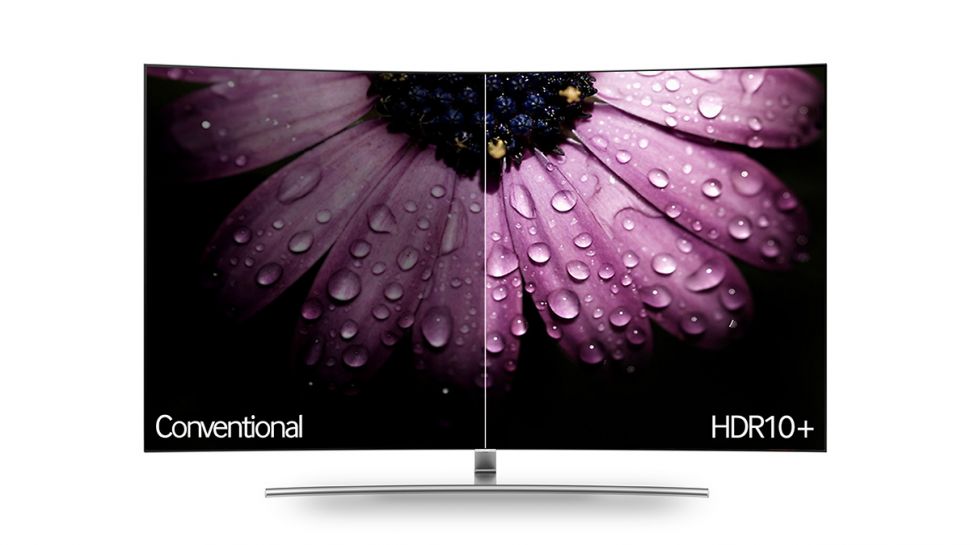 HDR10+
The technology behind HDR is getting a bit crazy, or should I say the technologies behind HDR are getting a lot crazy!? There's certainly a format war going on, but in a strange way, there's actually a need for more than one, but consumers may be confused to why, where, or when. Even more so, consumers may think they have HDR, only to find they don't have the right one.
How Many HDR Formats Are There?
When HDR first launched, it was the open source HDR10, or High Dynamic Range 10. Then we had Dolby Vision, which needed a dedicated decoding chip on the player, and the display, and every other part of the chain. This left it to just a few select high-end consumers. Of course, after both these services released, with HDR10 being a go-to for BluRay 4K, and a mixture of the two for online streaming services, then broadcast TV came into the market. Now we have HLG HDR, or Hybrid Log Gamma. HLG is an interesting one, as it introduced a way of dealing with HDR in terms of live broadcasting and is the one we'll likely see reach services like Sky TV in the coming months or years. Now we have HDR10+ coming to market.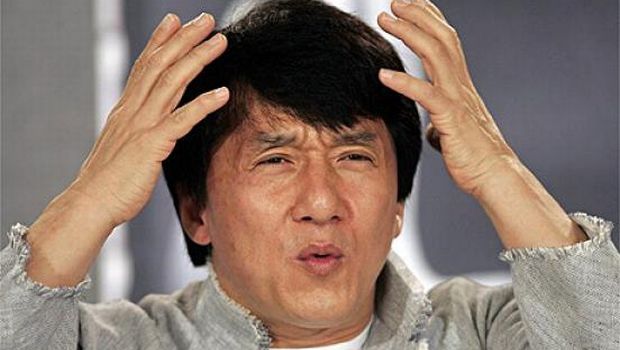 What is HDR10+
Dolby charges a premium for the Dolby Vision technology. It's capable of delivering even more stunning pictures to our display, by being able to remap the settings on your display on a frame-by-frame basis, and the content is mastered up to 10,000 nit peak brightness. HDR is only mastered to 1000 nits, which is still a lot. Dolby may need dedicated hardware, but HDR10+ looks set to kick Dolby in the ass by basically offering the same features, but on an open source platform.
When and Where?
It looks like the new Panasonic 4K Pro sets will feature the new HDR10+ firmware, and no doubt the new Samsung sets, as they already had the technology in one form or another.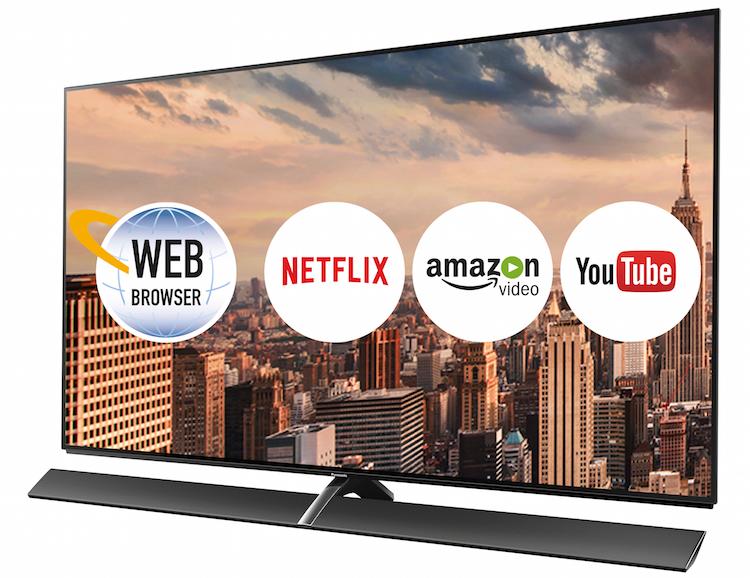 I'm Still Confused!
Unfortunately, a lot of people are on this subject. Hopefully, the format choices will settle over the coming year or so. Consumer demand will drive one or two HDR formats to success. Of course, some TV brands support multiple HDR formats. Try to find one that features them all to be as future proof as possible.
HDR10
HLG
Dolby Vision
HDR10+