Heavy Use of Twitter, Facebook Can Damage Your Relationship
---
---
---
Michael Hatamoto / 9 years ago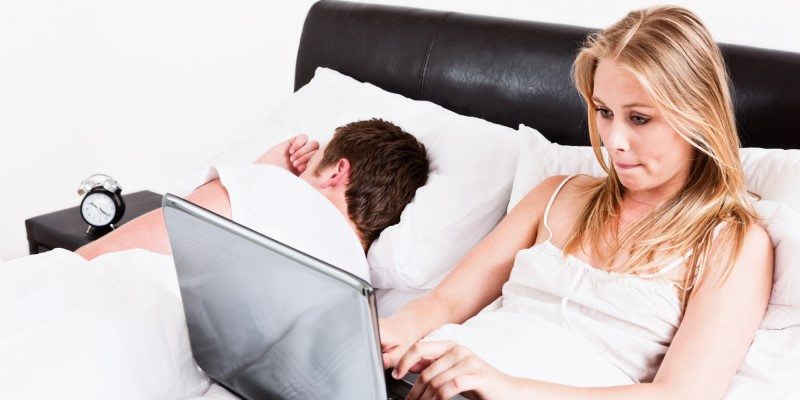 Obsessive use of social media websites such as Twitter and Facebook can negatively impact your relationship, according to a recent study published by University of Missouri doctoral researcher Russell Clayton.
The use of Facebook and Twitter can be blamed for "negative relationship outcomes," and it's unknown if Instagram and other social networking sites will follow a similar trend.  The more a person uses Twitter, the more likely they are to have some type of Twitter-related problem with partners.
Here is what Brenda Wiederhold, Cyberpsychology, Behavior, and Social Networking journal editor-in-chief recently said:
"Since much of the social networking research is in its infancy, we do not know if other media, such as Instagram will also impact relationships in a negative way. 
Furthermore, Boston University researchers also noted social media users "are 32 percent more likely to think about leaving their spouse," with Facebook especially to blame.
Published research stories also highlight how smartphones and tablets can negatively impact relationships.  Although social media is blamed to help people cheat, they also use Facebook and Twitter to receive emotional support and advice from others.
Thank you to AFP (via Yahoo) for providing us with this information
Image courtesy of Huffington Post