Hello Games Deploys Community Support Team
---
---
---
Peter Donnell / 5 years ago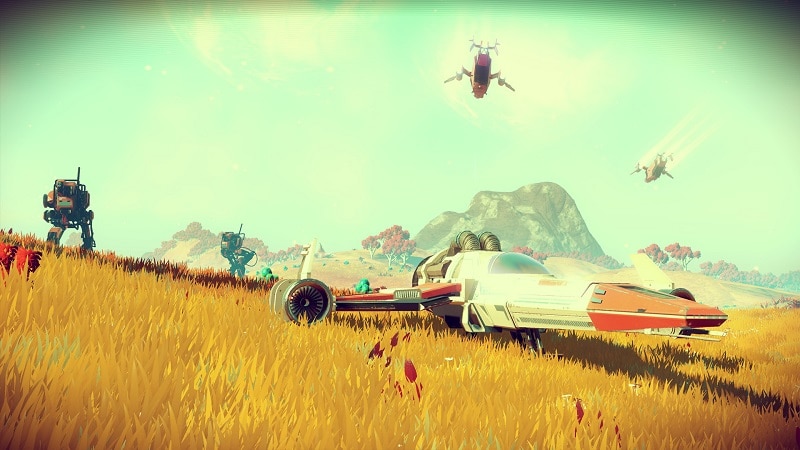 Hello Games may have taken one hell of a beating from the gaming community recently, but with the rocky launch of No Man's Sky behind them, the team has been working hard to try to put things right. Not only have they just released the biggest update for the game so far, addressing a huge range of issues, they've also added a new community support team.
The Guildford-based studio has been hammered with messages from consumers and press around the world, both directly and via distribution platforms such as Steam. Now it needs a way to get through them all and try to fix any problems.
"No matter what feedback you gave us, you have been heard and we are listening carefully." said Hello Games in a recent update. "We're developers, and our focus is first on resolving any issues people have with the game as it is, then on future free updates which will improve, expand and build on the No Man's Sky universe. This is a labour of love for us, and it's just the beginning."
With four updates released, as well as this new community team, stopping work on all future DLC (free or paid) until issues are resolved with the main release, it seems that Hello Games is making the right steps to fix many of the problems for the games community.