Here is Why You Might Have Trouble With WhatsApp Tonight
---
---
---
Bohs Hansen / 8 years ago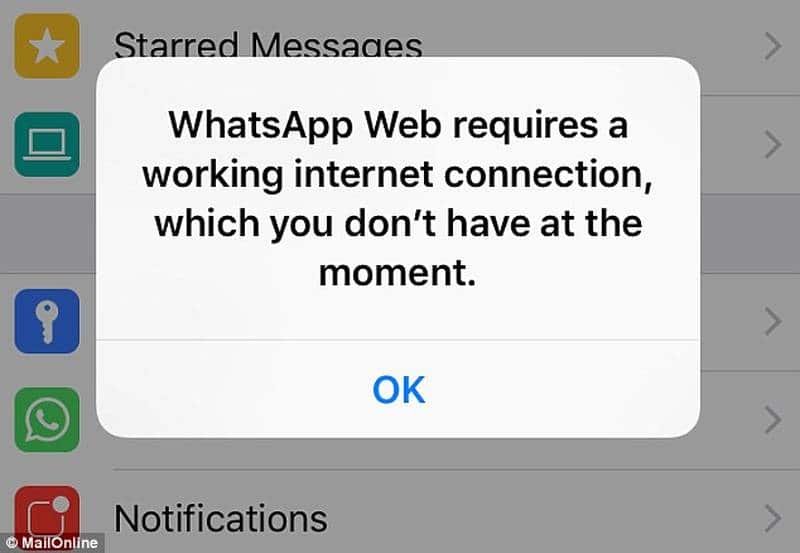 Today is one of the days where most calls are made and most messages are sent, and that goes for the whole world. Traditionally people have been using the normal phone connections and the SMS features of their phones. With the modern times come new possibilities and new services, and I'm naturally talking about Instant Message (IM) services such as WhatsApp and Skype. But users of WhatsApp might have a tough time using their favourite app to send out New Years greetings as users report of the service being down over most of the world.
It started out with reports around 4 pm this afternoon with trouble in the UK and Europe in general. It has since then become worse and users from all over the world are reporting trouble with the service. Asia reports of the service being down most places and the same reports come in from African and South American users. Users can't connect and those that manage to login can't get their messages to send. Some users have also posted comparison screenshot of sent and received video chats that show some of the trouble before the entire network collapsed. That feature is however still in beta testing as far as I know, I'm not a WhatsApp user myself.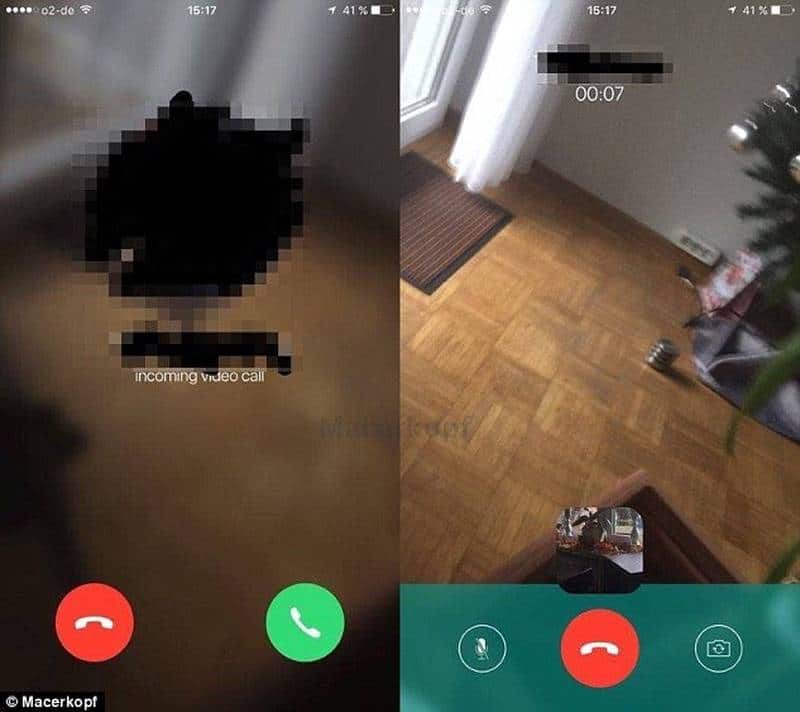 It is currently unknown what has happened and if it just was a normal overload or someone actively is attacking the network, but you might want to find another service to send out your greetings and especially not rely on this service for important messages from friends such as where to meet up in town later tonight. But then it is good that we have so many other options that work on the computer too and not just on the cell phone, such as Facebook messages, Google's Hangout, Skype, and many more.
The service was initially restored after just 45 minutes of downtime. However, it quickly crashed again and has been nothing but trouble since then. Have you been affected by the WhatsApp outtake or couldn't you care less? Let us know in the comments. Below are some comments about the outtake from Twitter and you can find many more hilarious ones if you should have a boring night with nothing else to do.
So @WhatsApp died 7 times today

— Yanky Perl (@YankyPerl) December 31, 2015
WhatsApp crash! @WhatsApp pic.twitter.com/xcX4NL6qy8

— Oscar Henao (@henao_genius) December 31, 2015
https://twitter.com/ngwata_francis/status/682661648709074944
https://twitter.com/Kenyafootball/status/682661349911072768
https://twitter.com/Giliprogre/status/682660231667650561
https://twitter.com/TalhaAyaz1/status/682660154270171139
Welcome to the @WhatsApp server room; pic.twitter.com/OahTsfSqoP

— Yanky Perl (@YankyPerl) December 31, 2015