Here's Why We Won't See DirectX 12 in Action This Year
---
---
---
Gabriel Roşu / 8 years ago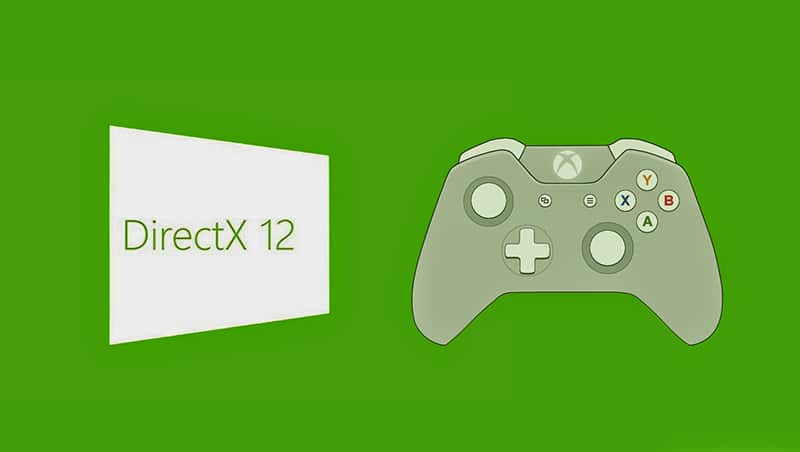 Thinking of upgrading your graphics card for the new Windows 10 and DirectX 12? Well, I think you should wait a bit longer. While everyone is hyped to see what devs can do with the latest DirectX version, we are forgetting the most important thing, which is the platform.
What this means is that DirectX 12 is locked to Windows 10 exclusively, which limits the platform and titles released for it. I mean sure, I am a PC gamer myself, but don't expect everyone to switch to a PC or Xbox One just because there's a new version of DirectX rolling out. Statistics also proved that most gamers are happy with their PlayStation 4 right now, so devs don't really have a reason to switch their development and focus on DirectX 12, at least not until next year.
Also, another thing to take into account is that most people haven't even upgraded to DirectX 12 compatible hardware, meaning that it will take some time until we see a lot of consumers ready for DirectX 12 games. But let's see why it will take time to switch from the current version of DirectX to the new one, because I know most of you are wondering why it will take this long and maybe even argue that DirectX 11 was adopted faster.
When taking a look at DirectX 11, the main reason it was adopted so fast by consumers as well as developers is the next-gen platforms and native development tools. DirectX 11 got released in the same year as the Xbox One and PS4, while we also had Epic and other developers release Unreal Engine 4 with native DirectX 11 support. This meant that the tools and hardware have been out there for everyone, from big to small, to use and explore the new tech.
In contrast, DirectX 12 currently looks like the old DirectX 10. We see a new thing added, but there's hardly enough support for it both for development as well as hardware to run it. This is why DirectX 10 failed to deliver such a hype in the gaming industry and why developers focused more on DirectX 9 back in the day. However, we won't see the same fate bestowed on DirectX 12 as we saw for DirectX 10, but we will see the same slow movement towards the new tech.
Thank you GamingBolt for providing us with this information