Heroes Of The Storm MOBA Revealed
---
---
---
Shane Blume / 10 years ago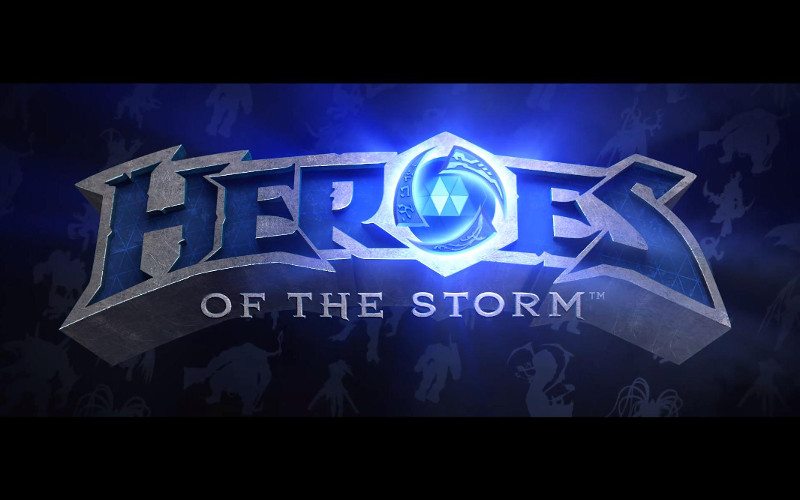 Today at BlizzCon I was able to hear quite a bit about Heroes of the Storm. This will be a solid multiplayer game, based entirely on teamwork. Really a big game, and the main intent of game designers is for friends to play together. Heroes of the Storm is a Multiplayer Online Battle Arena, much like other games in the same genre, but it has characteristics all of its own.
This is the second Free to Play game that Blizzard has announced. Originally the game was going to be a map available in StarCraft 2, yet it has evolved so much that it is going to be a game all by itself.
With this game, there will be tons of characters to choose from, all of them special and unique. Each hero will have special abilities using their iconic elements and combining them to create awesome characters. The abilities are designed to work well with who the character is, as well as allowing players to pick and choose what abilities they feel work best. Character customization is huge in this game, where players get to customize their heroes skin, abilities and more.
Fun with friends, strange superhero group.
Any gamer knows how it feels to be in a long drawn out game only to lose a match, with this game, matches are designed to be short, keeping them to around 20 minutes each. This allows gamers to play a few games while at lunch.
Teams, teams, teams. Heroes of the Storm primary focus is teams, I felt that they really drove that into our brains. This game is designed to be played as a team, as you progress, your team gains levels. If your team works together you will own the match, but if people decide to go off and do their own thing, the team is likely to lose the match.
This really looks like an awesome game "FOR THE STORM". I can't wait to try it out and customize my hero, and check out the new challenges. Not even in the beta yet, but we soon will have the opportunity to join in and play. Check out the official Heroes of the Storm page to learn more, and sign up for the beta.