Hidden Bitcoin PDF Discovered In Every MacOS Version Since 2018
---
---
---
Jakob Aylesbury / 6 months ago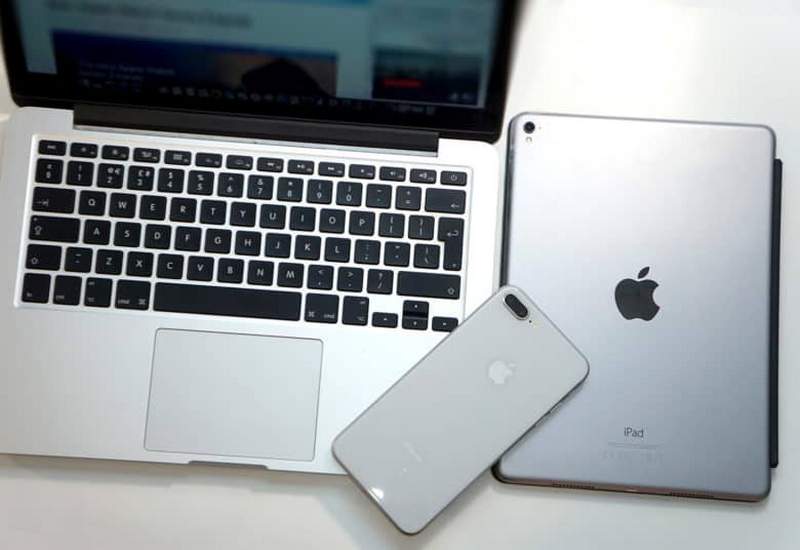 A Bitcoin PDF document has be discovered hidden within macOS which has been hidden within the operating system since 2018.
Bitcoin PDF Hidden in MacOS
A file by the name of 'Bitcoin: A Peer-to-Peer Electronic Cash System' PDF has been discovered by Andy Baio whilst trying to fix a printer. In a post on Waxy Baio claimed that he discovered that a PDF copy of Satoshi Nakamoto's Bitcoin whitepaper had been apparently shipped with macOS since Mojave in 2018.
Baio has provided instructions on how to access this document.
Open Terminal
Type the following command:

open/System/Library/Image\Capture/Devices/VirtualScanner.app/Contents/Resources/simpledoc.pdf
If you are on macOS 10.14 or later the PDF should immediately open.
What is it?
This PDF itself isn't anything malicious so don't worry about some hidden Bitcoin miner being bundled with macOS. This PDF is likely a sample document to be used for a device called Virtual Scanner II which is hidden or not installed on the system, which then begs the question, what is Virtual Scanner II. The device has been reported before in an Apple community discussion but other than that nothing is known about it.
As to where this PDF has come from someone has claimed to Baio that this PDF was internally filed as an issue nearly a year ago and was assigned to the engineer who placed it there in the first place. The engineer in question has not taken any action nor have they commented on the issue.
Bloatware
This is obviously bloatware within macOS, but seeing as it's a tiny PDF file it doesn't really mean much to the massive amounts of storage we possess on computers. Whilst bloatware is annoying and we'd rather have none at all, it's not an urgent issue that's causing people agony so I doubt it'll be at the top of the list for issues to fix.
Have you found this file on your Mac? Let us know in the comments.