HifiMan – HE-R10D Professional Dynamic Headphones
---
---
---
James Cusworth / 2 months ago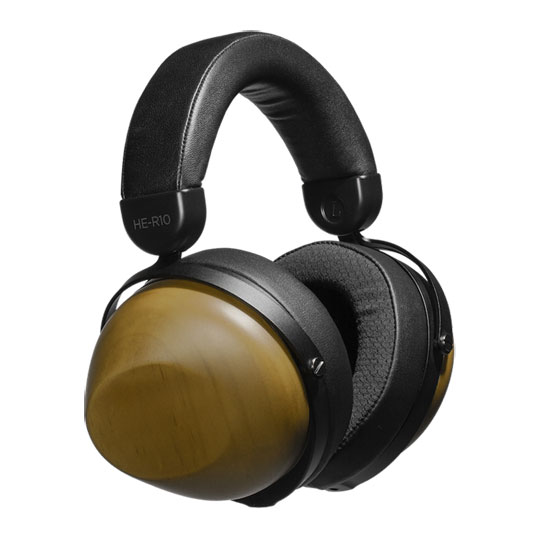 HiFiMan's HE-R10D is a closed-back headphone designed for a natural and nuanced audio performance. It utilises HiFi Man's Topology diaphragm design with 50mm dynamic drivers to deliver a sound not found in most headphones in this price bracket.
The HE-R10 dynamic headphone cups are made from CNC woodcarving and aviation aluminium, which has a large internal space to provide sufficient volume and 'breathing room' to the powerful drivers.
The HiFi Man HE-R10 dynamic headphones have a 50mm dynamic driver that has a high sensitivity due to the use of a rare earth magnet. This is combined with HiFiMan's Topology Diaphragm design, which is a diaphragm that features a special Nano particle coating applied to its surface. This provides a natural and detailed sound, with high frequency response up to 30kHz, which typically isn't found in most true wireless headphones.
Was £999.00 Now £898.99

---
eTeknix use affiliate links, which means we may earn commission from our links.