HighPoint Releases SSD7101 NVMe RAID SSD
---
---
---
Bohs Hansen / 4 years ago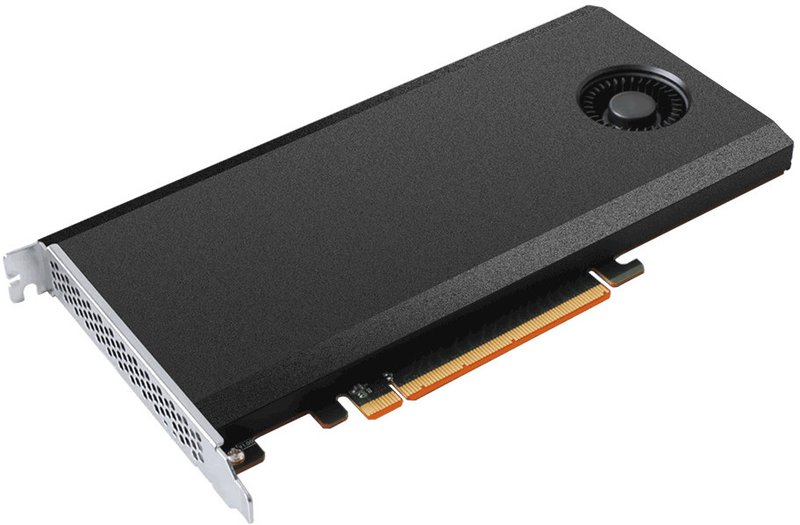 HighPoint is well known for their RocketStor and Thunderbolt Enclosures, but also their RocketRAID series. Recently the company started their NVMe solutions with the RocketRAID 3800 HBA, but this new release is a little different. The new SSD7101 series is full-height PCI-Express add-in card with NVMe RAID for an impressive performance.
There are two version of the new HighPoint SSD7101, A and B, and the difference is in the equipped drives. The A model uses Samsung 960 EVO drives and the B model uses Samsung 960 PRO drives. Whichever you pick, you'll get about 20 times the SATA3 performance in a single PCIe drive.
SSD7101A with Samsung 960 EVO Drives
Each drive model has four capacity options. The smallest setup for the SSD7101A is a 500GB model composed of two drives. The three larger models all feature 4 drives while offering 1TB, 2TB and 4TB capacity.
Performance is key with these drives and it shows. The smallest version delivers up to 6,800MB/s read and 3,000MB/s write speeds while the larger models deliver up to 13,000MB/s read and 7,500MB/s write performance.
HighPoint is backing the drives with a 1-year warranty, or a total amount of data written. Whichever comes first. The TBW rating for the four drives in this series is 100TBW for the smaller ones and 200TBW and 400TBW for the two larger models.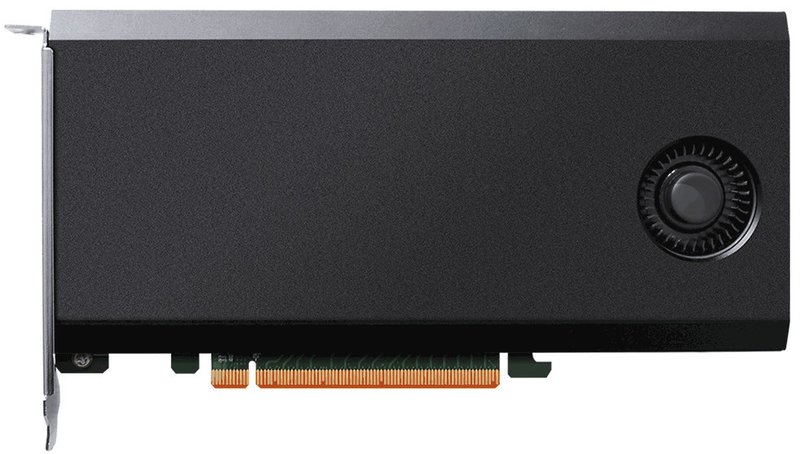 SSD7101B with Samsung 960 PRO Drives
The HighPoint SSD7101B comes with better PRO drives which deliver a better performance and capacity. In this series, you get 1TB, 2TB, 4TB, and 8TB options. The 1TB option uses two modules and the other three use four M.2 modules.
You won't run into a lot of storage bottlenecks thanks to the 13,500MB/s read performance and 8,000MB/s write performance. The smallest model with two drives is a little slower, but it still features an impressive 6,800MB/s read speed and 4,000MB/s write speed.
The endurance warranty for these drives is rated to 400TBW for the smaller versions while the larger offer 800TBW and 1200TBW.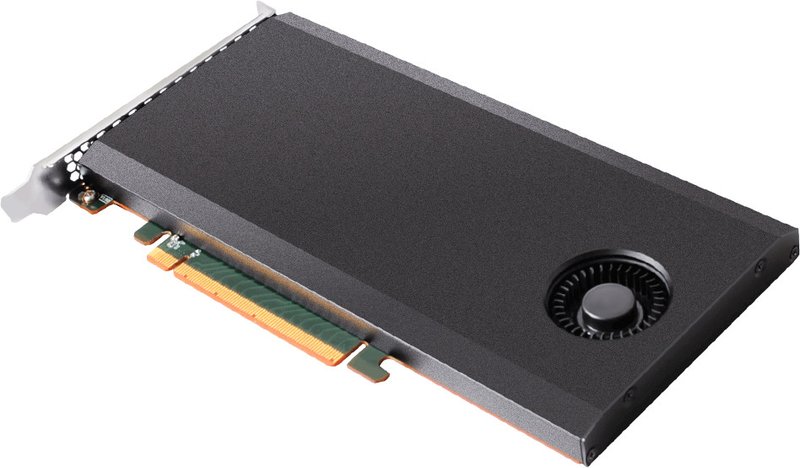 Cooling
Both drives feature an aluminium fin-channel cooling solution. Each installed drive features its own heatsink and so does the RAID controller. Fresh air is then provided by the blower-type 50mm fan.
Pricing and Availability
The company didn't reveal pricing at this time, but the new cards will be available shortly.