Hipster Sells Dates With Himself on Indiegogo
---
---
---
Ryan Simmons / 7 years ago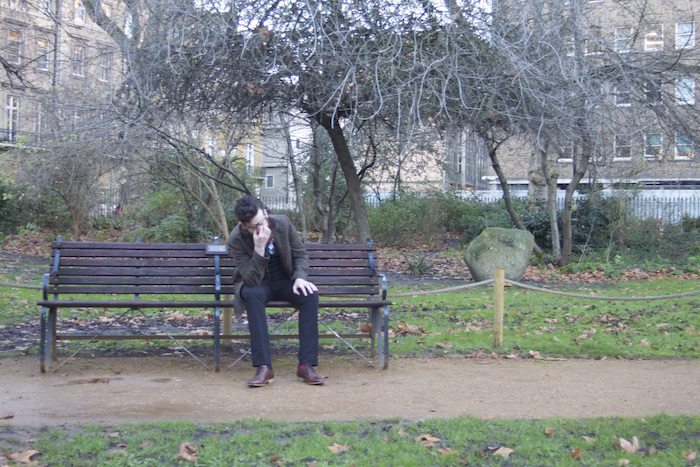 A hipster from London has reached the bottom of the pit when it comes to ridiculous crowdfunding projects. 26-year-old Tom Packer is offering 13 dates in return for contributions to his Indiegogo campaign.
"There's a popular theory, which states that on average it takes 13 dates to find love. A crazy optimist that I am, I would love to put this theory to the test."
His 'rewards' range from the hilarious to the uncanny; like £100 for "a guaranteed date with Tom" to "a signed limited edition print of my face and diary updates" for £10. He'll also "take you" on a date to Paris if you give £1000. Plus, if you wish to simply be a sponsor of Tom's quest for love, you can give £25 for a "shout-out" where Tom will "mention you to my date and send you a photo of us together (date permitting)".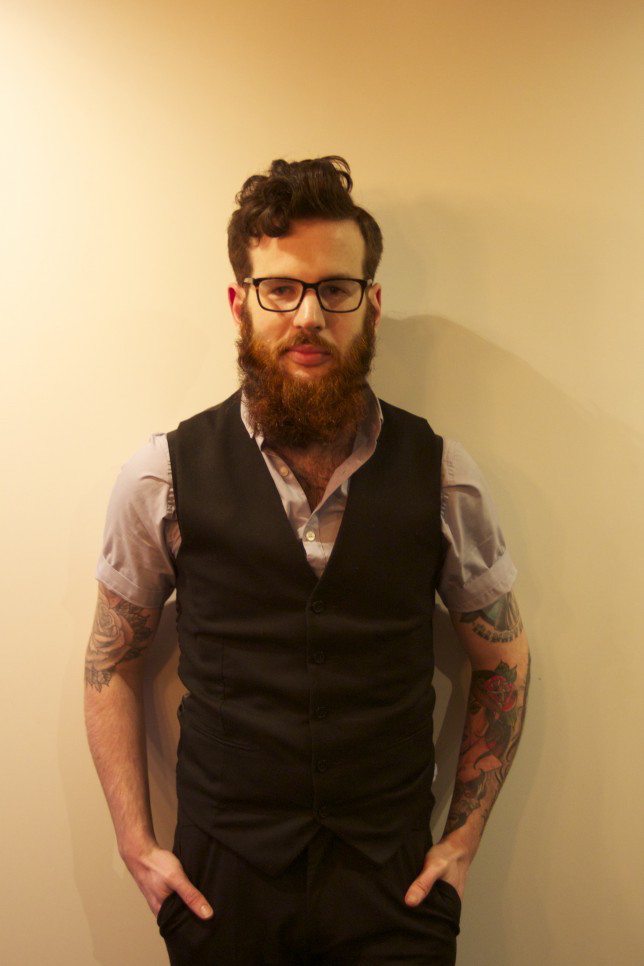 While it seems like an elaborate joke, or perhaps a publicity stunt, this isn't the first time someone has used crowdfunding for something ridiculous. Last year a guy in the US actually got away with raising $55,000 so he could make potato salad. Yes, potato salad.
While it's unlikely Tom will find potato salad level success, he's certainly got himself a date – 2 people have already paid for the £100 option as of writing.
Source: Metro