HIS Radeon HD 6970 MIX 2GB Graphics Card Review
---
---
---
Andy Ruffell / 12 years ago

PackagingHIS have decided to stick to the styling they've used for a while now, giving a bombardment of logos around the box to tell you of the features whilst the general theme is cold and icy as this is part of the IceQ range.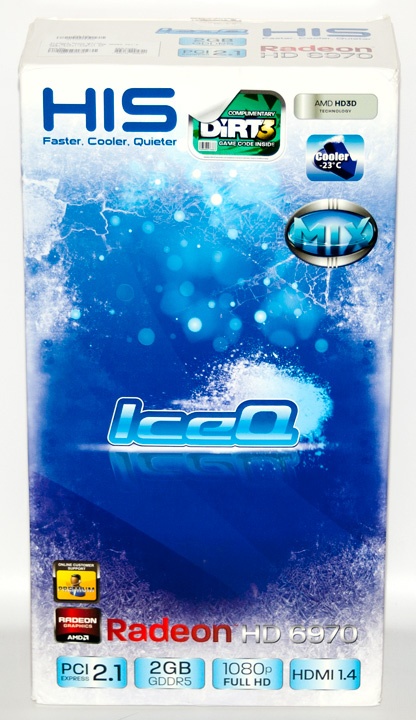 On the side we find a brief description showing us what various graphics card connectors look like, such as PCI and PCI-Express.

The other side shows a list of what comes included in the box in terms of the card, accessories and installation materials.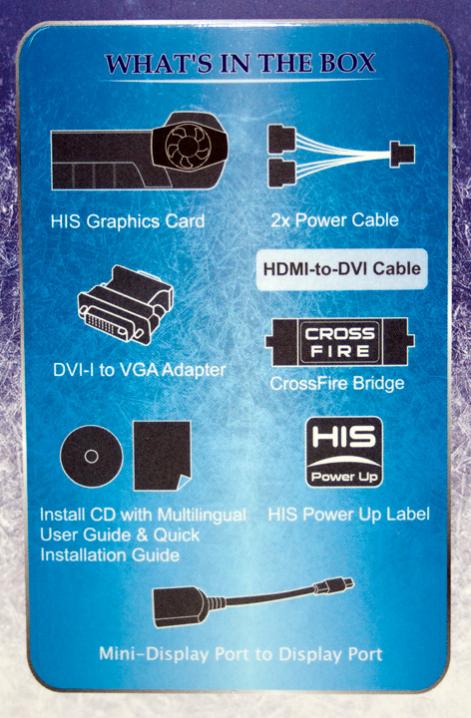 The back talks a bit more about the main features of the card and also shows the support this card has in terms of Eyefinity and other key AMD features.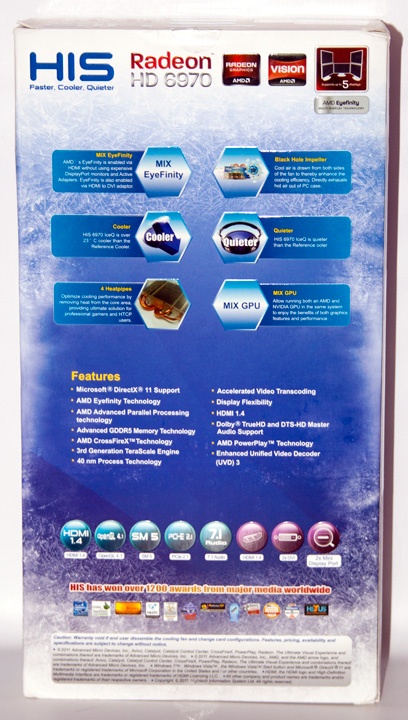 Opening the box up finds us confronted with a booklet which opens up to reveal an installation disc, user guide, case sticker and Dirt 3 voucher code.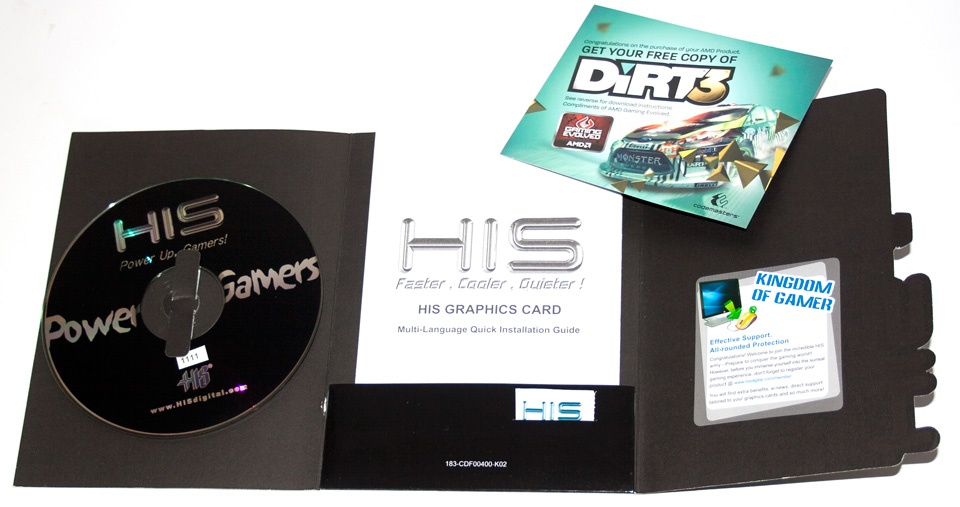 Also inside is a DVI to VGA adapter.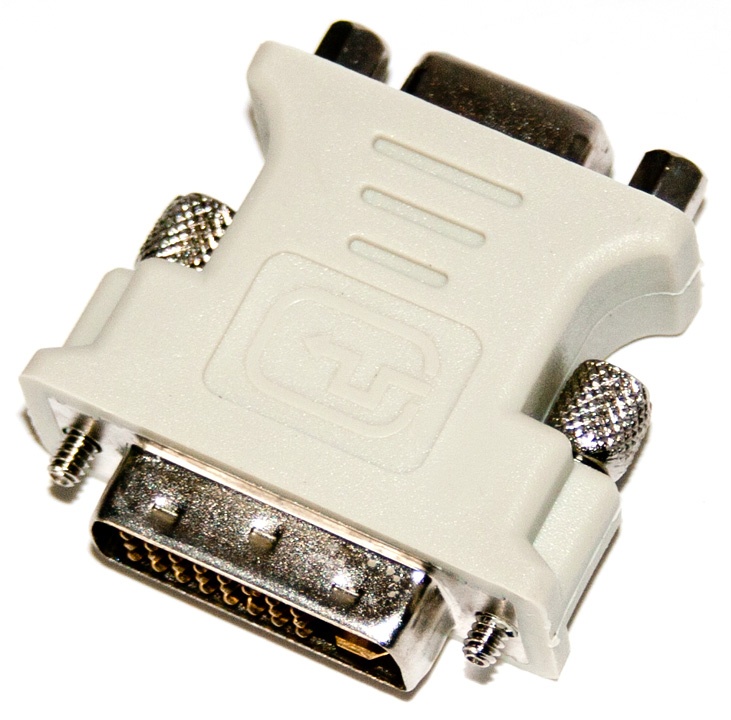 A HDMI to DVI cable is also included.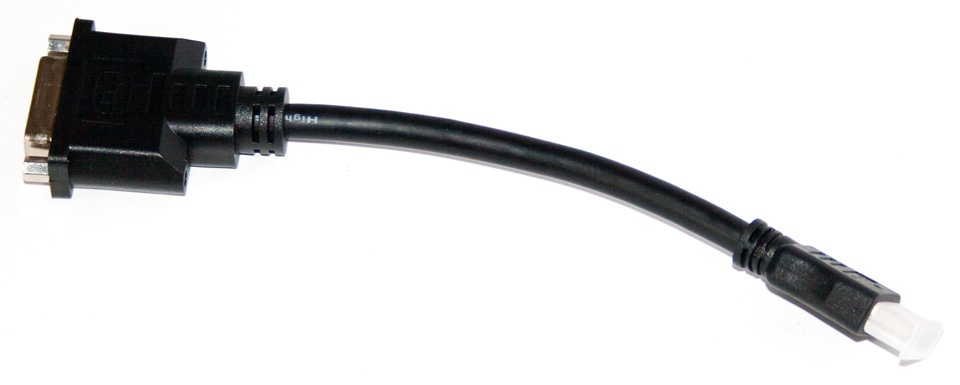 For further connectivity we find a Mini DisplayPort to DisplayPort cable.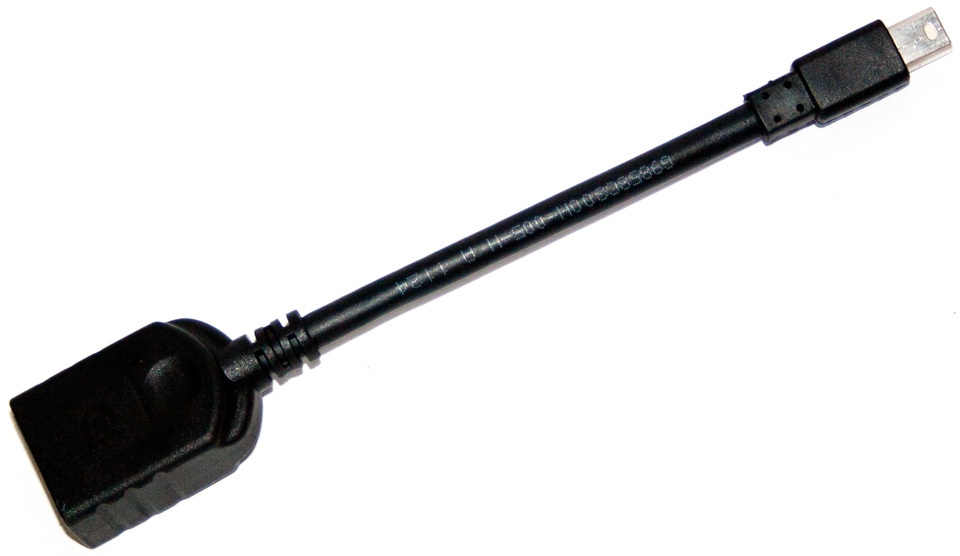 For powering the card, HIS include two twin Molex to PCI-Express adapter cables, one of which is a 6-pin connector, whilst the other is an 8-pin connector.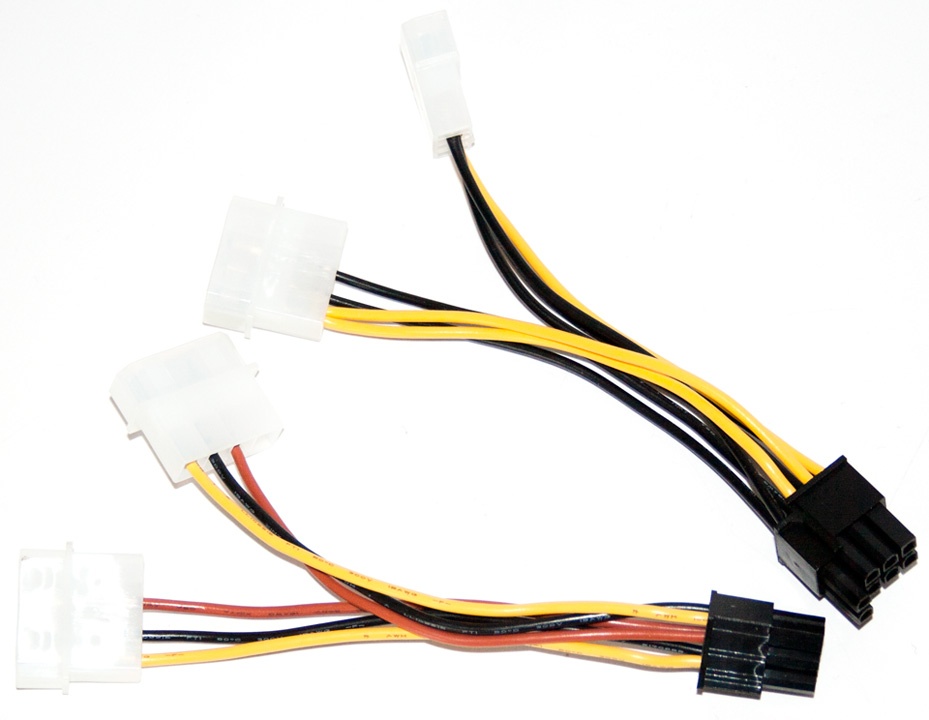 A HDMI cable is also included, which HIS wouldn't normally include, so this is nice that they've done this.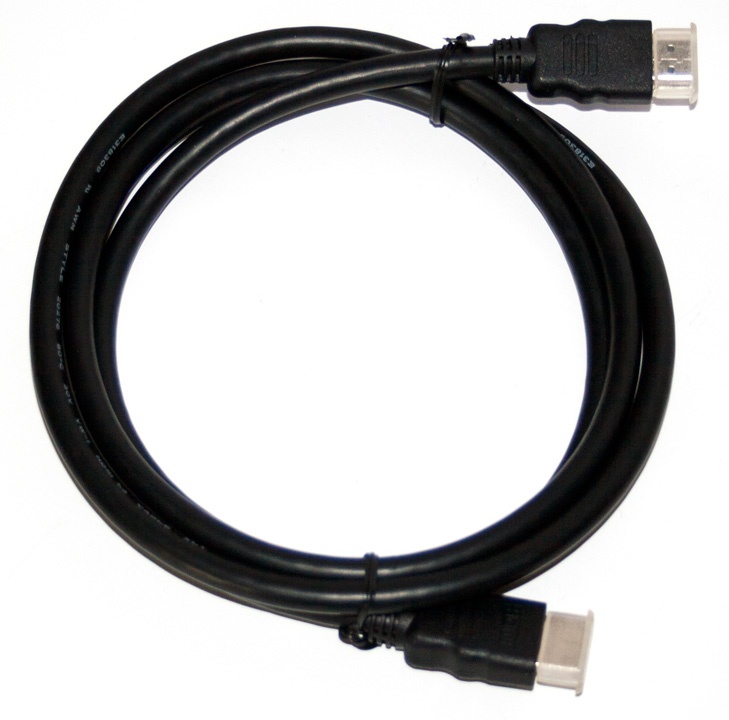 Lastly for users wanting more performance a CrossFire connector is also bundled in.