HIS Radeon HD 7750 1GB Graphics Card Review
---
---
---
Chris Hadley / 12 years ago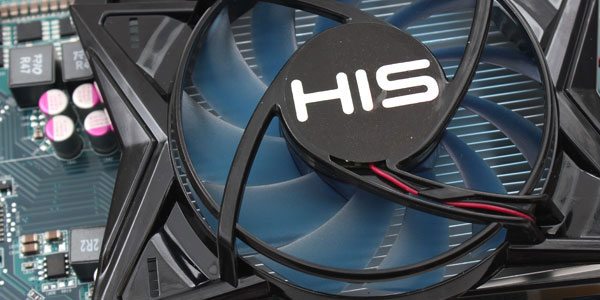 With the arrival of the 7700 series, we have seen the power that the reference boards can give and in some areas surprised us a little bit. The 7750 is right at the foot of the 7000 series ladder, offering up the next generation of graphics for everyone and each of AMD's partners want to put their own twist onto the card to make each card favourable against each other.
What we have here to look at is HIS' take on the 7750 equipping the card with their widely acclaimed iCooler, which is certified by themselves to give the card an outstanding cooling performance whilst keeping the noise levels to as lower level as possible.
On top of this, the card still comes with the same ground breaking graphics technology that AMD have now incorporated into all of their 7000 series cards, including PCI-e 3.0 support, CrossFire technology, ZeroCore, Eyefinity display handling for up to 6 screens and PowerTune technology to maximise the cards performance where required.
With all of this in mind, lets take a look to see how HIS' 7750 OC performs in relation to not only AMDs reference card but also how it places itself amongst other cards on the market from both AMD and Nvidia.