HIS Radeon HD 7790 Turbo 1GB Graphics Card Review
---
---
---
Chris Hadley / 8 years ago

Getting a little to the point, my first impression of this card is that it looks a little bland. The plain plastic cover to the heatsink with a blue fan in the middle just seems to be lacking something, a bit more styling or the addition of some other colour to the shell would improve the of the card greatly.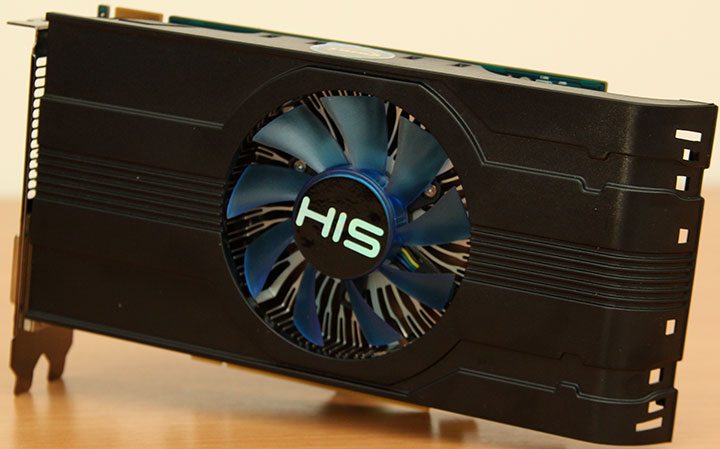 Moving over to the cooling, HIS have used a more conventional heatsink design, which whilst it may allow for air to flow in all directions, its not the most efficient of cooling designs, even if it does have a copper base.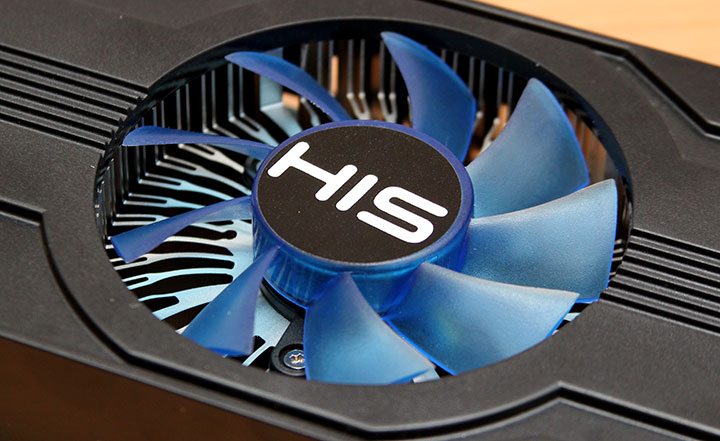 Covering the power connector, I'm struggling to understand why HIS have oversized the heasink cover by the amount they have. It doesn't appear to have any practical use, and when it comes to disconnecting the 6 pin power connector, it can be a bit fiddly to release the latch on the top of the power cable.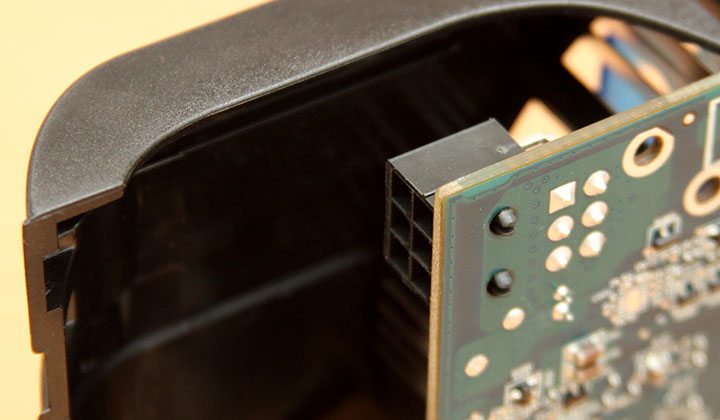 Last of all, HIS, like every other vendor so far, have stuck with a reference array of display outputs with a grill to the top left for heat dissipation.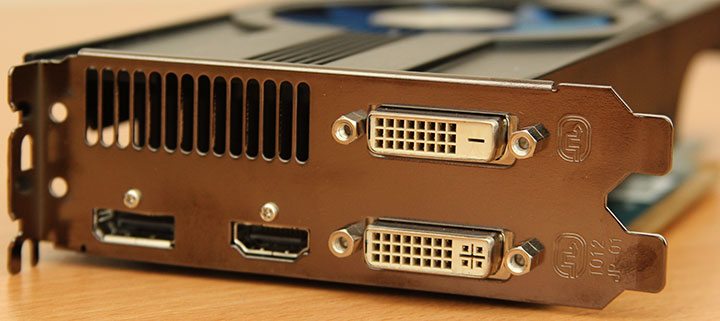 HIS' Turbo card comes with a factory overclock that has been applied to both the memory as well as the Bonaire core. Clocked to 1600MHz, the memory is 100Mhz over stock whilst at 1075 MHz the core is up by 75MHz from the 1GHz reference speed. The combination of a memory and core overclock should give the card a little bit of an edge over some of the core only clocked cards that I have seen to date.