Hitman: Absolution release date announced
---
---
---
Laurence Howe / 11 years ago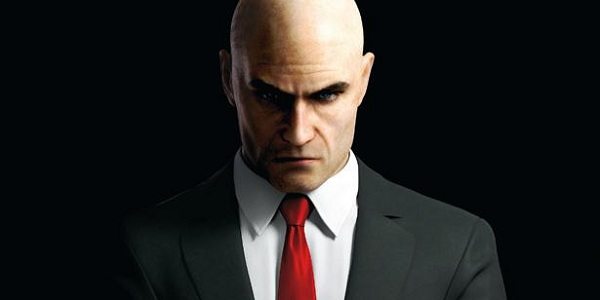 Hitman: Absolution release date announced
Hitman: Absolution launches on Tuesday, 20th November, Square Enix has announced.
The news comes as Danish developer IO Interactive announced Hitman: Sniper Challenge, a standalone shooting game granted as a pre-order bonus. That launches next Tuesday, 15th May.
Hitman: Absolution is the first Hitman game in six years, and is built using IO's own game engine, Glacier 2. It stars Agent 47, who once again must skulk about taking out marks. Or just shoot everyone in the face. Your call.
Source: Hitman Sniper Challenge