Hollywood Attack On Titan Movie In The Works
---
---
---
Mike Sanders / 2 years ago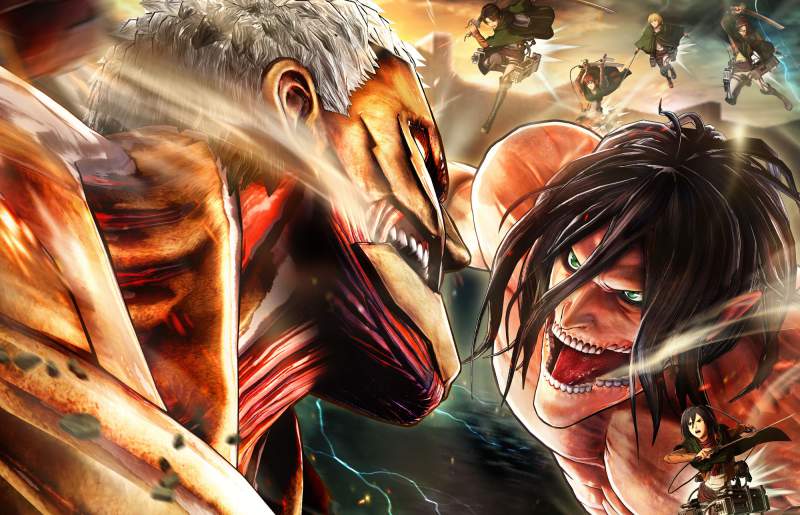 Hollywood Attack On Titan Movie In The Works
Attack On Titan is, without a doubt, one of the biggest Japanese anime/manga series to have broken out into the west for quite some time. The series which features mankind's survival against giant humanoids (who incidentally seem to like eating us) has proven so popular in fact that back in 2015 a live-action adaptation was already made.
Technically that was a Japanese release and deviated from the main plot somewhat. It was still highly successful at the box office, despite never seeing a formal Western release.
Well, in a report via CNET, a full-blown Hollywood adaptation of the series is currently underway. Before you panic though, there are a few positive noted.
Why This Could Be Good!
We do know that the film is set to be directed by Andy Muschietti. You may recall him as having recently made the IT remake last year with the 2nd part due for release next year. As such, there are signs that this franchise will get the big-budget treatment it deserves.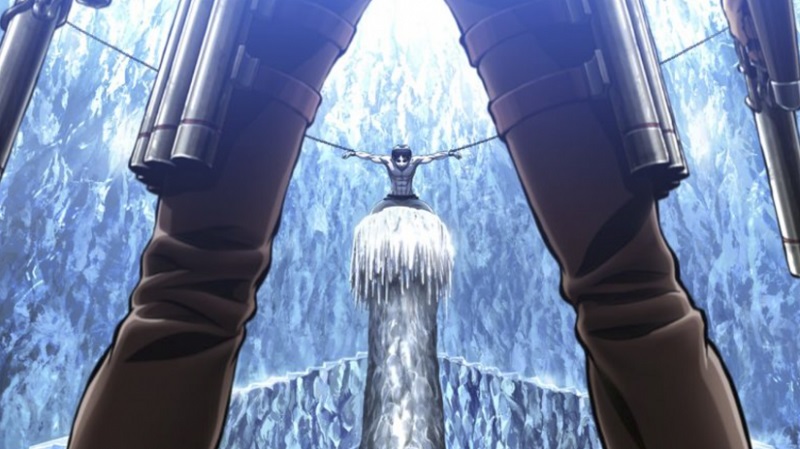 Why It Could Be Bad!
Generally speaking, film adaptations of anime series have always been a little hit and miss. For example, while the Japanese version of DeathNote was excellent, the US version was bloody awful. That doesn't mean to say though that Japan always gets it right either. For example, I thought the recent Full Metal Alchemist adaptation was sub-par and the aforementioned Attack on Titan was pretty boring.
The only thing that hasn't been confirmed with this is if it will be CGI or live-action. The latter, however, is the more likely choice.
Still, love it or not, it seems it's on the way!
What do you think? Are you a fan of the series? What do you think about it getting the Hollywood treatment? – Let us know in the comments!