Homeless Man Launches His First Mobile App After NYC Man Teaches Him Java
---
---
---
Peter Donnell / 8 years ago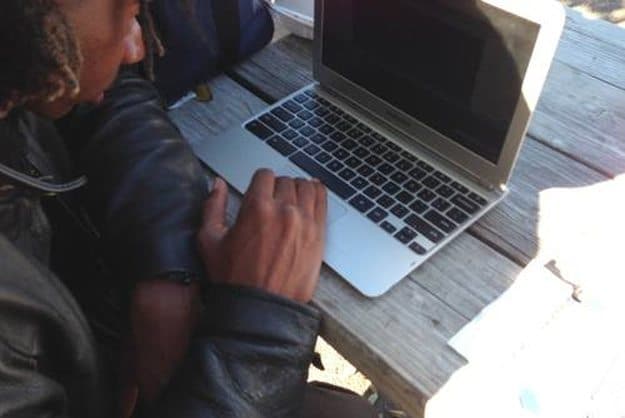 Patrick McConlogue of the website Medium had a idea last August that involved a homeless man he had met while he was heading to work. The homeless man called Leo goes by the nickname "Journeyman" and to Patrick, he seemed a smart and driven character who had just fallen on hard times. Patrick decided to give the man something, either $100 right now that he can take away and spend however he likes, or three JavaScript books, a cheap laptop and one-hour of coding lessons a day for eight weeks.
"He told me I could have a laptop and learn how to do something and I figured it could turn into something more. It's not like I don't have the time to learn to do it." – Leo
Leo took the latter option, learned to program and has been working on his own mobile app called Go Green. In the 8 weeks he has been learning to code he has become quite the popular man, being interviewed by Business Insider, Mashable and a few others, not to mentioning visiting the nearby Google NYC offices who were kind enough to let him charge his laptop there.
Leo's story is far from over, his app is about to go public, his fame in on the rise and as far as we know, he is still actually homeless too. For more updates on Leo's progress, there is an official Facebook page setup to keep track of him and his app.
"Life can still be good even if you're homeless. I don't need a million dollars to be happy." – Leo
Thank you PSFK for providing us with this information.
Image courtesy of PSFK.