Hopes That The SNES Classic Will Be Back On the Shelves Before Christmas
---
---
---
Mike Sanders / 4 years ago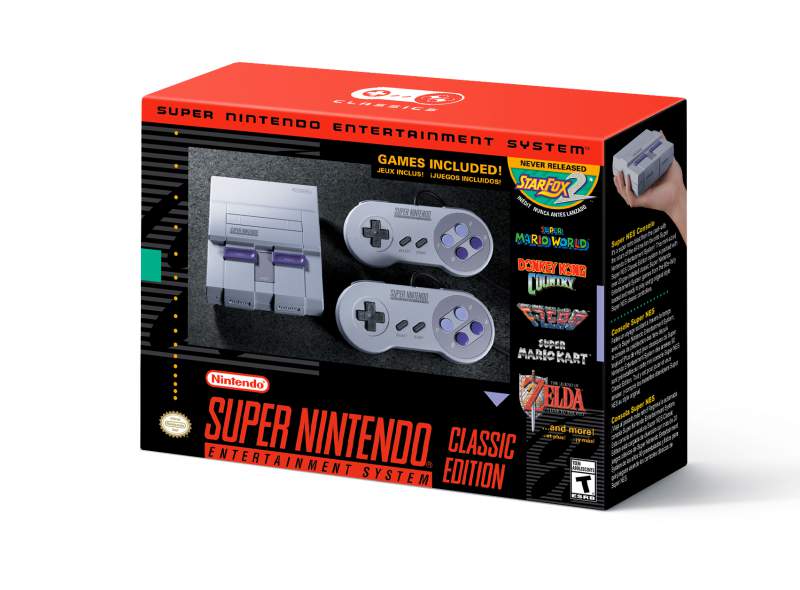 Hopes that the SNES Classic will hit retail shelves before Christmas
On its launch, the SNES classic, while better stocked than its NES counterpart, quickly went out of supply. Since then, supplies have been limited at best. If you were not one of the lucky ones to get a classic on launch, your only alternative has been scalpers.
Low stock levels and Nintendo, like we haven't heard those words in the same sentence before!
A quick cursory glance at major UK retailers shows that the SNES Classic continues to be elusive. There are, however, hopes that it might be back in stock before Christmas.
In a report via Polygon, suggestions are that US stockists such as Toys R Us and Best Buy will get 'on the shelf' stock in within the next few weeks. This, hopefully, will translate into some hitting the UK in the near future.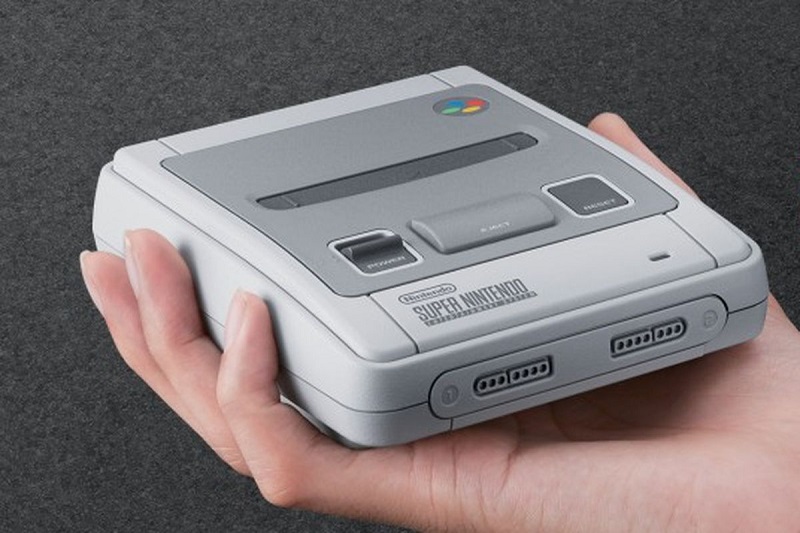 Strong sales, despite lack of stock
This isn't to say that sales on the SNES Classic, despite poor stock,  have not remained high. We recently reported how the classic was even out-selling it's mainstream competitors in the PS4 and Xbox One.
The fact is, however, that to walk into a high-street retailer and finding a new SNES Classic on the shelves is slim. Most of the orders have come on-line and even as above, a quick search of major UK retailers show little to no availability.
The SNES Classic has practically missed out on any Black Friday hysteria, surely Nintendo isn't going to want to miss out on Christmas. You could, however, argue that they are far more interested in getting the excellent Switch console on shelves than the Classic. Switch console supplies have improved, but are still not fantastic.
What do you think? Hoping on getting a SNES Classic for Christmas? Resisting the temptation of 2nd hand scalpers? Lucky enough to have one already? – Let us know in the comments!