Over An Hour Of Fallout 76 Gameplay Footage Is Released
---
---
---
Mike Sanders / 4 years ago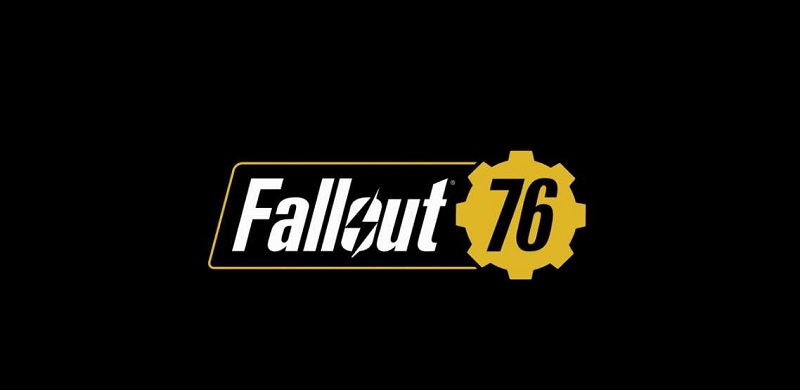 Over An Hour Of Fallout 76 Gameplay Footage Is Released
It's just over a month now until Fallout 76 finally arrives. I say 'finally', but that is hardly fair since before Summer nobody was expected a new Fallout game to release. Since it's announcement though, Bethesda has been keeping up fairly up-to-date in terms of news and details surrounding their upcoming game which will, for the first time in the Fallout series, include online multiplayer features.
Following the expiration of a media embargo though, over an hours worth of videos have now been released from early game builds giving us a much better idea as to how the game is shaping up.
Focus On Gameplay and Multiplayer
With a significant amount of video released from various sources, there does seem to be a common theme. Most of the content looks to show us the multiplayer in action. It also, however, shows us much of the general gameplay mechanics of the game. Based on the details of the multiplayer, a lot of people who had concerns might feel a little bit better about the combat and PvP aspects now.
When Is It Out?
Fallout 76 will release for the PC, Xbox One and PS4 on November 14th. With just over a month to go, I must admit I am rather looking forward to trying out a new Fallout game. Even the multiplayer aspects (which are a major concern to many) seem very appealing to me at this point. If only from the aspect of attempting something new. Which you could argue hasn't been done since the franchise was re-booted.
What do you think? Are you looking forward to Fallout 76? – Let us know in the comments!