HP Announces The Chromebook 13
---
---
---
John Williamson / 7 years ago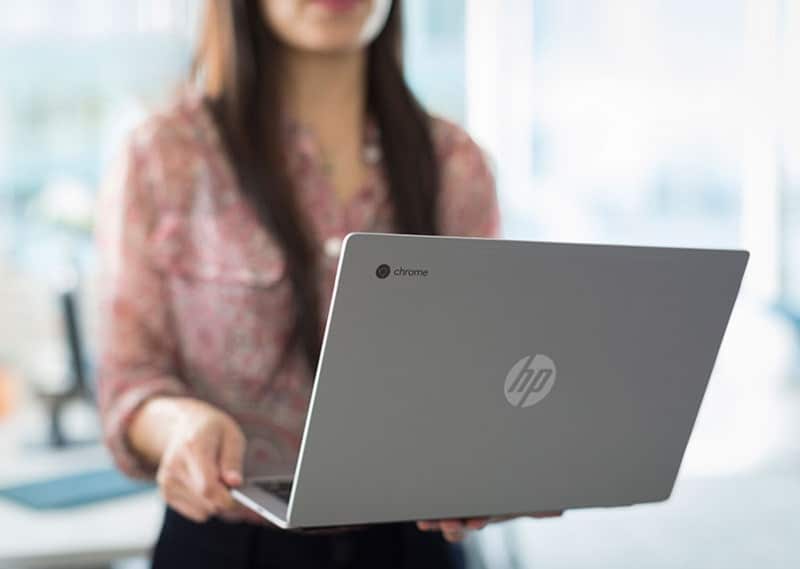 The Google Chromebook is a fascinating project which revolves around the company's cloud-based operating system. Instead of using local storage, all your files including documents, photographs and videos are stored on Google Drive. This makes Chromebook devices feel rather snappy and the lack an optical drive means they can opt for a much slimmer form factor. Of course, there any major restrictions because you cannot install Windows or Linux and rely on the Chrome store to acquire new software. Putting that aside, they are useful supplementary devices when working with online documents.
HP has just announced the Chromebook 13 sporting an all-metal design which measures 12.9mm thin. On another note, this is the first Chromebook to use the latest 6th generation Intel Core M processors and utilises a docking station to deliver dual high-definition displays, full-size keyboards, wired networks and charging abilities. The device's 13.3-inch screen opts for a resolution of 3200×1080 and uses IPS technology with improved viewing angles. The unit's aluminium chassis weighs a mere 1.29kg and supports up to 16GB memory. Additionally, the high-capacity 45 watt-hour battery is constructed from next-generation high-energy density chemistry material delivering up to 11.5 hours of battery life on a single charge. The Chromebook 13 includes USB 3.1 Type-C fast charging functionality which makes the unit really useful when travelling with a mobile handset.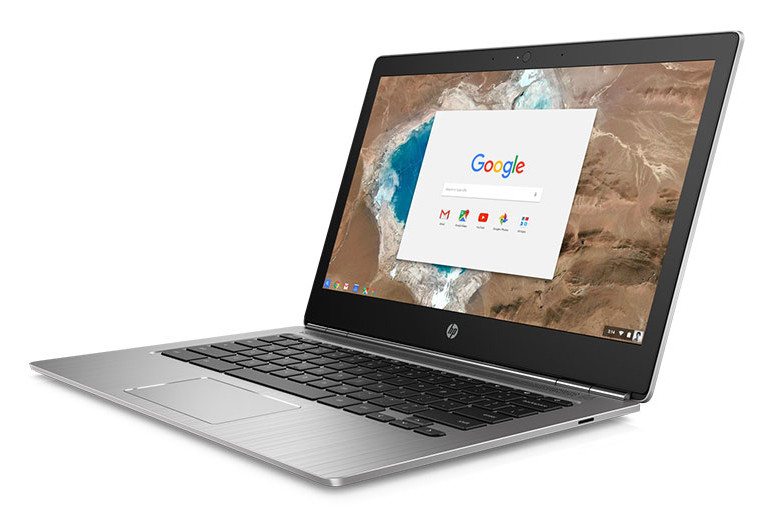 In terms of pricing, the base model will cost $499 and should be available in April. Customers can acquire a simple bundled solution for $16 per month with HP Subscription. Subscription price includes a three-year Care Pack service , on-site pickup and return and accidental damage protection.