HP Offer $10,000 For Researchers To Break Their Security
---
---
---
Mike Sanders / 3 years ago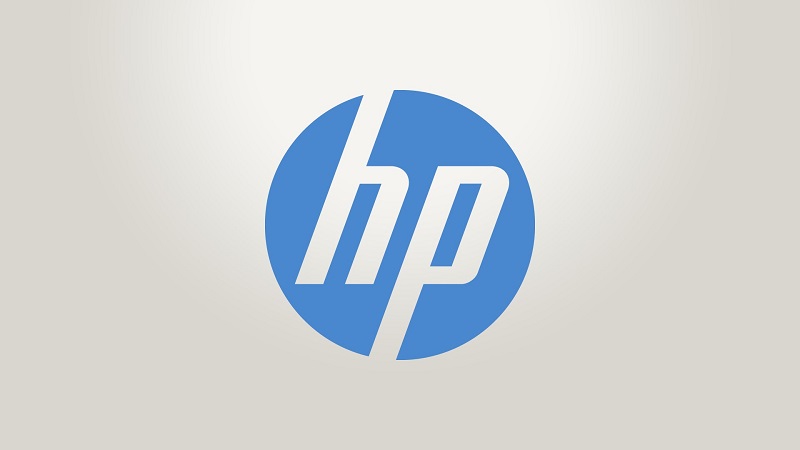 HP Launch $10,000 Bounty If You Can Break Its Printer Software
We have seen in recent years that one of the best ways to see just how well your software is designed is to offer it to the public to see if they can break it. We have seen many companies do this including Intel and Valve and it usually provides excellent results. Particularly if the companies offer a pretty substantial reward for your efforts.
In a report via CNET, HP is the latest company to throw their software to the hacker wolves. Put simply, if you can break their printer security, they will pay you $10,000.
Let Me At It!
This isn't the first time that HP has paid someone for finding a bug in their software. They have been known to issue payments before when such issues come to their attention. This is, however, the first time that HP has openly invited people to try and break their security with a declared bounty on offer.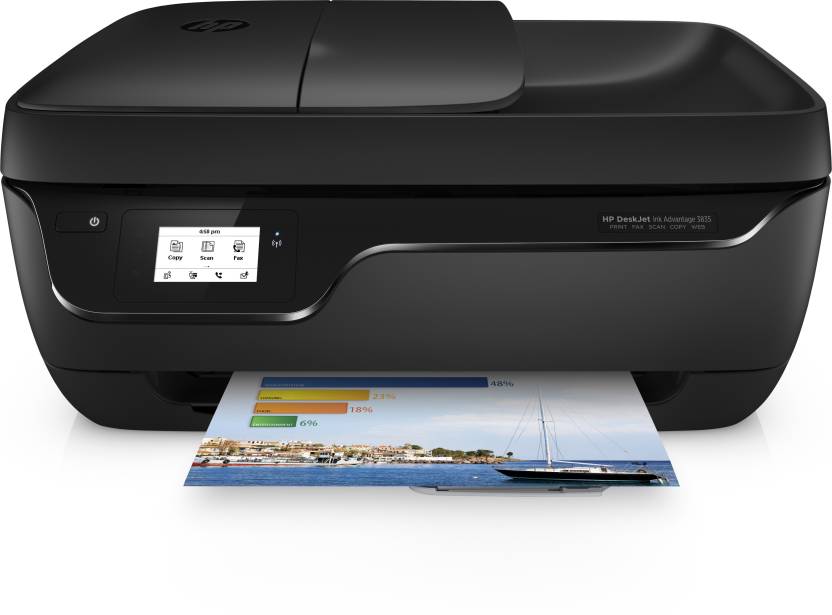 Owning an HP printer myself, I'm tempted to give this a go. Then again, with HP making this declaration publicly known, they must be fairly confident that the investments they have made in their software and security must be pretty decent.
How Can I Participate?
The short answer is, you can't. HP is offering the bounty via the BugBounty website and at present, the security hunt is only offered on an invitational basis. That being said though, HP has said that they are open to possibly rolling this out to the public in the near future. It, therefore, might not hurt to get your security skills a polish. There could be a big prize in it for you!
What do you think? Is this the best way for companies to bug hunt? Disappointed this isn't open to the public? In addition, have you ever participated in a bounty before? – Let us know in the comments!