New HP Omen Laptop SKUs Confirm Nvidia 4090 is Going Mobile!
---
---
---
Mike Sanders / 9 months ago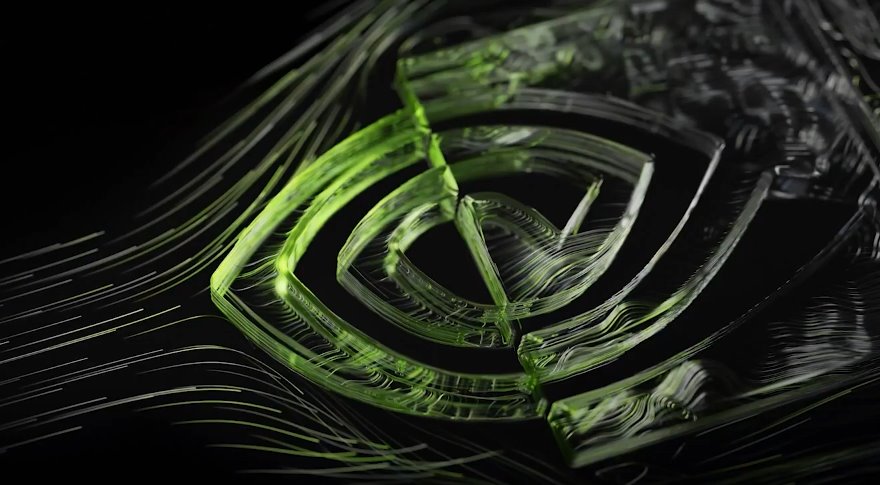 Immediately leading up to the launch of the desktop Nvidia GeForce RTX 4090, rumours appeared online suggesting that the development of a laptop variant was (not surprisingly at the time) already underway. Now, while this was clearly not entirely unusual, when the 4090 finally dropped and we saw just how bloody huge it was, this did clearly raise the question of how this could ever be cut down to fit within a laptop. Well, a laptop that didn't weigh about 10 kg and would possibly require a suitcase rather than a canvas bag to carry at least. – This did, therefore, lead to speculation that, ultimately, Nvidia would possibly have to leave its highest-end mobile SKUs to something like the 4080.
Following images posted by Twitter source '@momomo_us', it would appear that HP is preparing the launch of new Omen laptops which will, somehow, feature an Nvidia 4090M. Yep, the 4090 is apparently going 'mobile' after all.
December 11, 2022
Nvidia 4090 Laptops? – Powerful, but Actually Portable?!
The most interesting aspect of the information is that it appears that the 4090 mobile (laptop) variant will feature just 16GB of VRAM instead of the 24GB seen on the main desktop variant. So, we already have pretty firm confirmation that memory has had to be compromised to allow for this laptop version. This does, however, clearly open the question as to what else will get restricted in order to actually make this viable in mobile form.
Not that this should come as any kind of surprise, but the 4090M is clearly going to be massively weaker than its desktop counterpart. This is entirely common and as expected. Given that the typical lack of comparative performance is usually around the 30% mark, however, it has already led to speculation that Nvidia may effectively have to half the performance of the 4090 in order to make it work in a laptop guise. – This will, of course, still make it unbelievably potent and the best gaming mobile GPU around.
More than anything though, I think people are still curious to discover how Nvidia is going to achieve this. We're certainly going to be keeping an eye on this!
What do you think? – Let us know in the comments!