HP to Acquire Gaming Peripheral Brand HyperX!
---
---
---
Mike Sanders / 3 years ago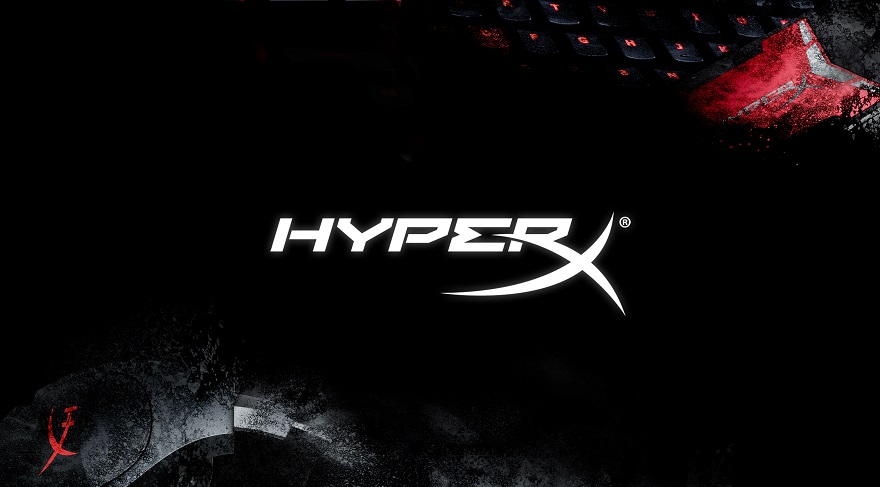 HyperX is undoubtedly one of the most recognizable and popular gaming peripheral brands around with the chances more than likely that you probably have something of theirs sat on, in, or around your PC/console. Following a very surprising announcement, however, HP (Hewlett Packard) has confirmed that following a successful bid thought to be in the region of around $450m, they have officially acquired HyperX from Kingston.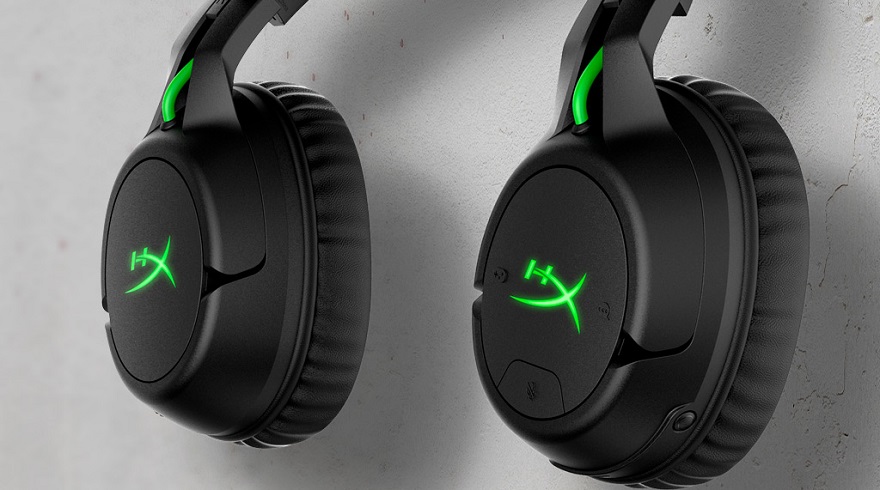 HP Officially Purchases HyperX
The announcement is certainly more than a little surprising given that, we would've presumed, HyperX was one of the more profitable arms of Kingston Technologies product lines. That being said, however, there is probably more to this deal than meets the casual eye.
For example, although there's certainly nothing to back it up, there have certainly been more than a few suggestions towards Kingston looking towards either downscaling or focusing its attention more on its mainstream storage/memory solutions (again).
Secondly though, I suspect that despite the fact that HP is now officially the owner of the HyperX brand, the gaming headsets, memory, and peripherals, etc. will continue to be manufactured by Kingston for at least the foreseeable future. So, in other words, for all parties involves, this might be viewed as a big win-win situation.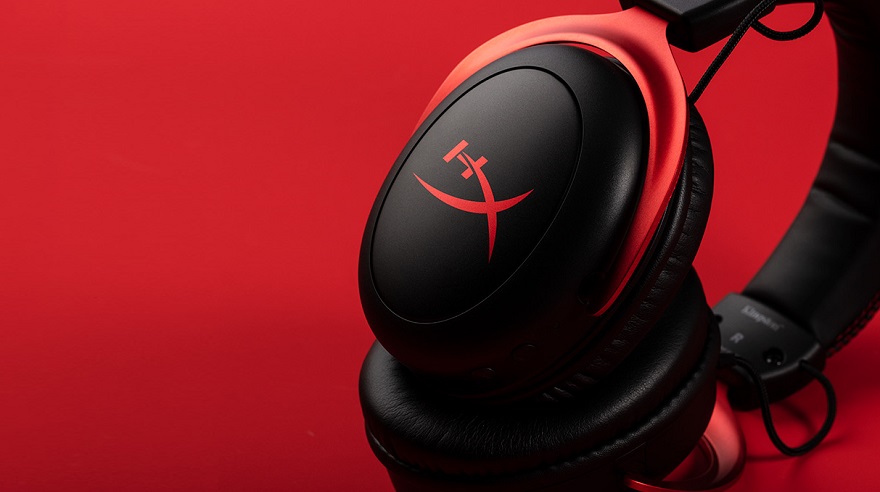 What Does This Mean?
Despite HP now being the official owner of HyperX, we don't expect much to change over the short to medium duration in the grand scheme of things. As above, we suspect that this acquisition is merely something to bolster HP's diversity while still allowing Kingston to make a fair chunk of cash off making the products while effectively carrying significant less responsibility regarding the distribution.
So, weird for sure, but if you want to learn more, you can check out the official statement made by HP via the link here!
What do you think? – Let us know in the comments!