HTC Vive Begin Pre-Orders For Wireless Adaptor
---
---
---
Mike Sanders / 3 years ago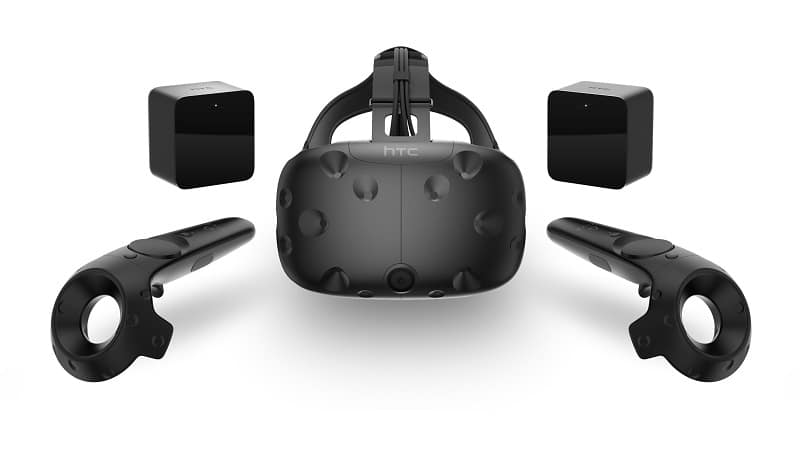 HTC Vive Begin Pre-Orders For Wireless Adaptor
One of the biggest problems with VR headsets (except for the price) is the number of cables necessary to run them. Although I don't own an HTC Vive, I do own a Rift and with that, I have a large cable running from the headset to the back of my tower. It's not a massive inconvenience, but it is certainly one of the current limitations of VR.
In a report via The Verge, however, HTC is set to release the wireless adaptor for their popular headset. Brace yourself though, because it's about as expensive as an Oculus.
Pre-Orders Now Open!
The wireless headset adaptor will start taking pre-orders on September 5th. They will, however, cost around $300. For UK readers, that's likely going to be exactly the same price in pounds I'm afraid. Using Intel's WiGig technology the headset is capable of operating at 60Hz while still having low-latency figures.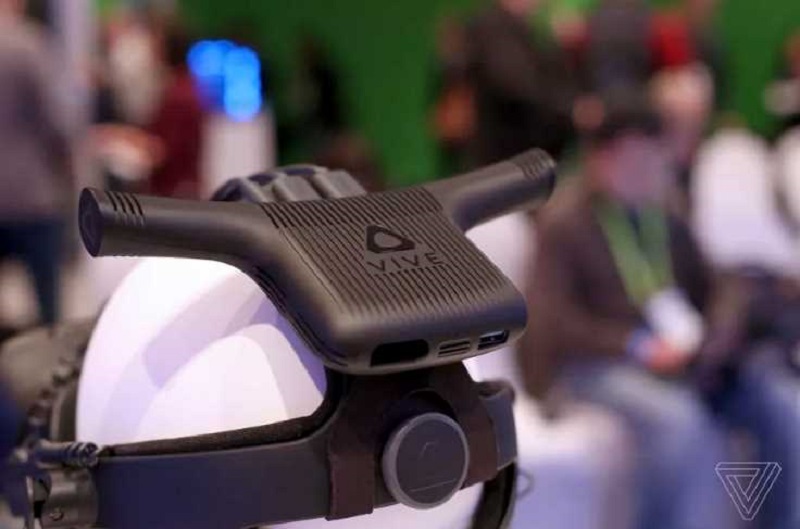 Battery And Wireless
The adaptor, put simply, incorporates both a battery and wireless technology into the headset. It's believed that the battery will have a continuous running time of about 2.5 hours off a single charge. This, presuming that your play area is no larger than 20′ x 20′.
We don't have an exact release date just yet, neither do we know how heavy this adaptor will be. Either way though, it's a major hurdle for VR technology overcome. Well, at least on the surface. Let's see it in action first!
What do you think? Do you a HTC Vive? What about an Oculus Rift? – Let us know in the comments!